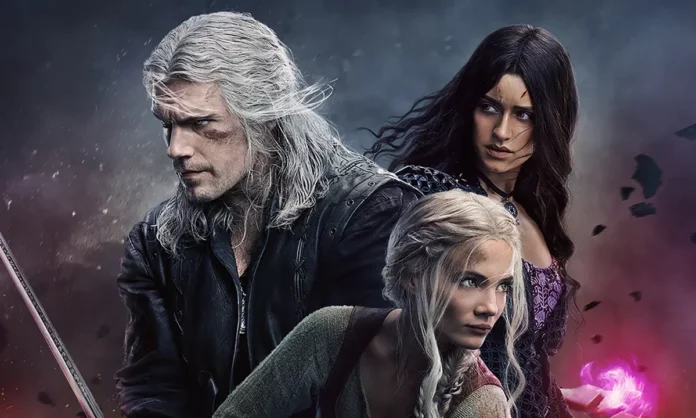 The entertainment industry thrives on change, a truth The Witcher – Season 3 understands all too well.
Just like the fantasy creatures that inhabit its universe, the hit Netflix series has been steadily morphing to stay competitive in the fiercely contested streaming world.
This transitional stage of The Witcher – Season 3, however, is far from ordinary.
The beloved lead, Henry Cavill, bidding farewell as Geralt of Rivia after this season, marks an epochal shift in the series' trajectory.
Adding to this, the show is now charting a course closer to its bookish origins, an intriguing move when considering its previous departures from the source material.
If one were to humanize The Witcher, it could be said to be wading through an existential crisis.
 The Witcher – Season 3 :Confronting Identity Crises on Multiple Fronts
The primary and secondary cast of The Witcher – Season 3 is deeply entrenched in a fight with their own identity.
Freya Allen, reprising her role as Ciri, mentions, "This is the biggest shift we're going to see for some of these characters."