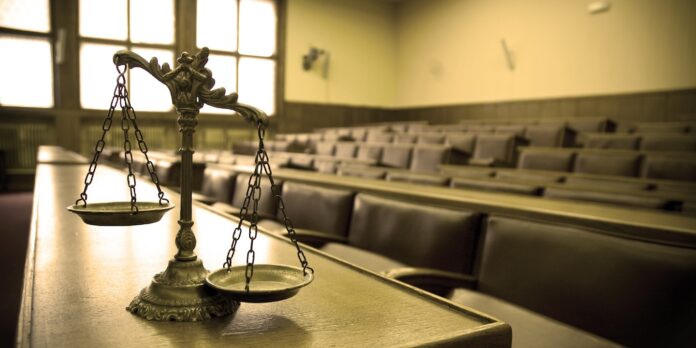 (USA Herald) – Investigative reporter and legal professional with two decades of experience in the field, Samuel Lopez, brings us an update on a new California statute, effective January 1, 2023, that aims to address the insurance industry's growing concerns over pre-litigation time-sensitive settlement demands. The new law, added to the California Code of Civil Procedure, contains specific requirements for the contents of time-limited settlement demands, providing a minimum 30-day time period to respond and reasonable proof of the claimant's alleged injuries and damages. It also affords some new protections to insurers against unreasonable settlement demands by providing that a time-limited demand that does not substantially comply with these requirements cannot serve as the basis for a bad faith claim for failure to settle within the policy limits.
The statute comes as a response to concerns that these demands have become increasingly unreasonable and are used as a litigation tactic to pressure an insurance company to settle without allowing sufficient time to fully investigate a claim. This law applies to causes of action and claims covered under automobile, motor vehicle, homeowner, or commercial premises liability policies for property damage, personal or bodily injury, and wrongful death claims.
The statute sets out clear requirements for the contents of a time-limited settlement demand, including labeling it as such and containing a "clear and unequivocal offer to settle all claims within policy limits." The law also requires the Department of Insurance to post on its website the designated email or physical address for receipt of time-limited demands.
While a noncompliant time-limited demand cannot serve as the basis for a bad faith claim, insurers could still face liability for extracontractual liability on other grounds, depending on the facts of the claim. However, it is important to note that the new law only impacts demands made in advance of a claimant initiating a lawsuit or arbitration against the insured.
Insurers who issue policies covering such risks in California should be aware of this new framework and prepared to respond accordingly when they receive such demands. The new law affords policyholders greater protections against bad faith conduct and tactics from insurers.
As supporters of policyholders and opponents of insurer bad faith conduct and tactics, it is essential to hold insurers accountable for their actions. Samuel Lopez reminds us to stay informed and aware of new laws and statutes that could impact our rights as policyholders.