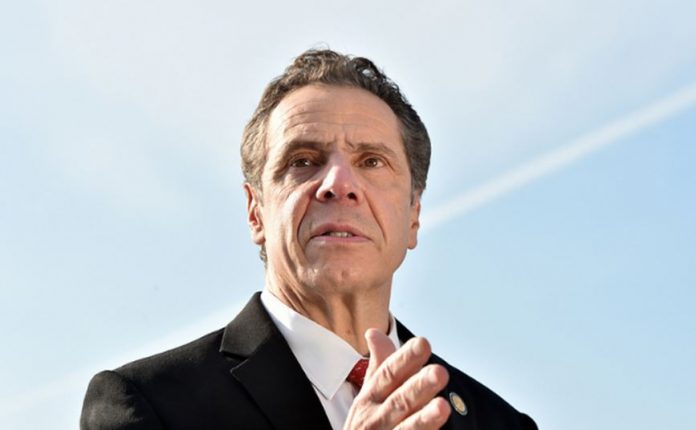 New York Governor Andrew Cuomo introduced comprehensive reforms to help previously incarcerated individuals adjust to life when they re-enter the community.
Gov. Cuomo's proposals include legislation to prohibit discrimination of convicted felons. He is also proposing a plan to expand merit release programs for incarcerated individuals.
In addition, the governor is also proposing a new "geriatric parole" provision for elderly inmates (over 55 years old) who have served almost half of their sentence. The parole is also intended for those with debilitating or incapacitating medical conditions.
Furthermore, Gov. Cuomo wants to eliminate the current parole supervision fee and to review parole revocation guidelines. He also ordered a review on child support orders for people imprisoned for more than six months.
In a statement, the governor said his proposals "promote both public safety and the rehabilitation of individuals who have paid their debt to the society."
In addition, Gov. Cuomo said eliminating outdated and unnecessary barriers will help convicted felons reintegrate in the community. It will "break the vicious cycle of recidivism." The governor believes his proposals will "create a safer, fairer New York for all."
Gov. Cuomo signs bill to adjust the state's primary election
On Friday, Gov. Cuomo announced that he signed into law a bill to move the date of the state's primary election to September 13.