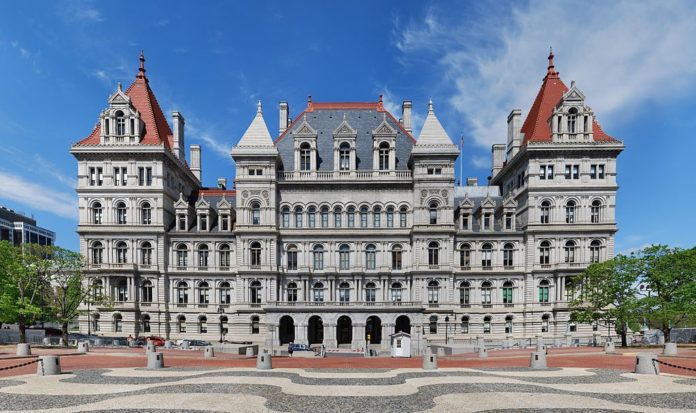 The State of New York returned $35.37 million in stolen wages to 36,466 workers last year. Since Governor Andrew Cuomo took office, the state recovered and returned $254.4 million to 215,335 victims of wage theft.
In 2015, Gov. Cuomo created the Exploited Workers' Task Force to identify and eliminate illegal practices in industries across the state. Ten state agencies including the Department of Labor were part of the Task Force.
The following year, Gov. Cuomo signed Executive Order No. 159 establishing a permanent Joint Task Force in Employee Misclassification and Worker Exploitation. The order combined three existing multi-agency task forces to coordinate cross-agency efforts to protect workers in different industries where victims of abuse are afraid to report their situation.
Many of those victims are immigrants and often subjected to unsafe or unsanitary working conditions and long and irregular work hours.
Additionally, employers illegally deduct their wages supplies, training, and uniforms. These workers also tend to work off the books, have dangerous jobs, and often isolated.
New York State has zero tolerance for wage theft
In a statement, Gov. Cuomo said, "We have zero tolerance for those who seek to rob employees out of an honest day's pay for an honest day's work."