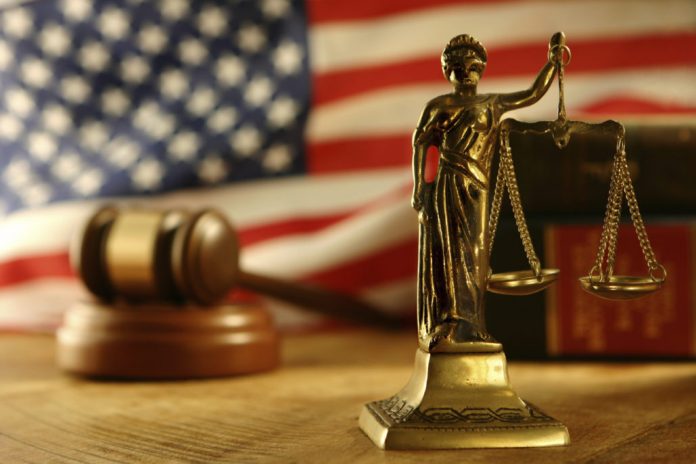 Three New York-based ticket brokers are facing more than $31 million in civil penalties after the Federal Trade Commission (FTC) sued them for allegedly violating the Better Online Ticket Sales (BOTS) Act.
According to the FTC, lawsuits were filed against Concert Specials, Inc and Steven Ebrani; Cartisim Corporation and Simon Ebrani; as well as Just in Time Tickets, Inc and Evan Kohanian.
These ticket brokers allegedly illegally purchase more than 150,000 tickets for popular concerts and sporting events.
In the complaints, the FTC alleged that the defendants used ticket-buying software to automatically search and reserve tickets. They also used software to hide their IP addresses, utilized hundreds of fictitious Ticketmaster accounts and credit cards to avoid posted event tickets.
These New York-based ticket brokers made millions of dollars in illegal profits by reselling the tickets to consumers at higher prices, according to the Commission.
The BOTS Act prohibits the use of computer software like bots to unfairly manipulate the ticket system. In other words, it is illegal to circumvent the security measures, control systems, and other technological controls placed by a ticket issuer on its website to enforce posted purchasing limits for even tickets and to maintain the integrity of ticket purchasing order status.