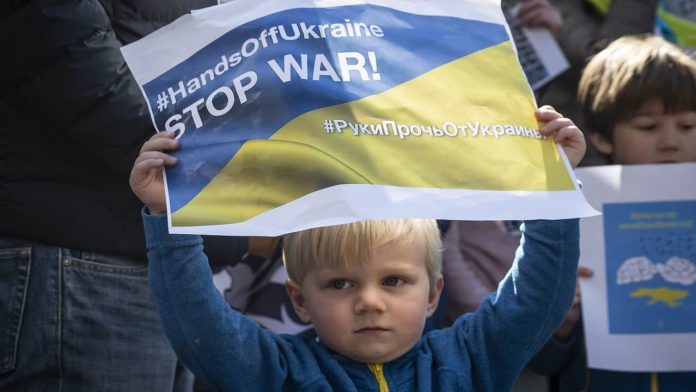 The Ukraine-Russia peace talk negotiations ended with no substantial positive results. Both sides have agreed to continue talking and will meet again. The talks will take place at the Polish-Belarus border "in the next few days."
Monday's peace summit began in the Belarus border town of Gobel shortly before 1 p.m. local time.
Before the meeting, Ukraine's President Zelensky urged Russian troops to lay down their weapons and called for immediate EU membership.
Russia was asking Ukraine for complete surrender.
The UN estimates that more than half a million refugees have already fled Ukraine for neighboring countries. The Ukraine-Russia conflict is a world crisis.
Russian billionaire present at talks
Ukraine president Volodymyr Zelensky and Russian president Vladimir Putin were not present. Russian-Israeli billionaire Roman Abramovich, who owns Chelsea Football Club attended at the request of Ukraine, according to the Jerusalem Post. Abramovich, who is Jewish has close ties to the communities in Russia and Ukraine. And so does Zelensky.