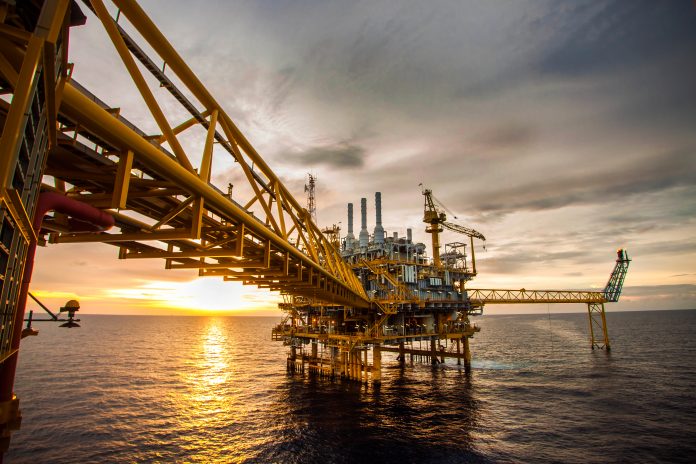 Stephen Brennock, a senior analyst at PVM Oil Associates in London, said Monday that there appeared to be some uptick potential for oil prices after heavy losses across the board in September.
"A further uptick in trading activity coupled with tightening near-term oil fundamentals could well push oil prices back to $100/bbl," Brennock said in a research note.
"Those of a bullish disposition have endured a summer of pain, but a winter of hope and expectation is on the horizon," he added.
Echoing this call of a return to $100 a barrel, analysts at Goldman Sachs see Brent soaring triple digits over the next three months before surging to $105 over a six-month horizon.
The U.S. investment bank expects WTI to blast above $95 by around year-end, before hitting $100 over the next six months.
OPEC+ is signaling that their support of oil prices will not happen at around $50 to $60 per barrel, Pickering said.
"It's going to happen much higher, and they're showing a resolve to protect price. They're less worried about demand."