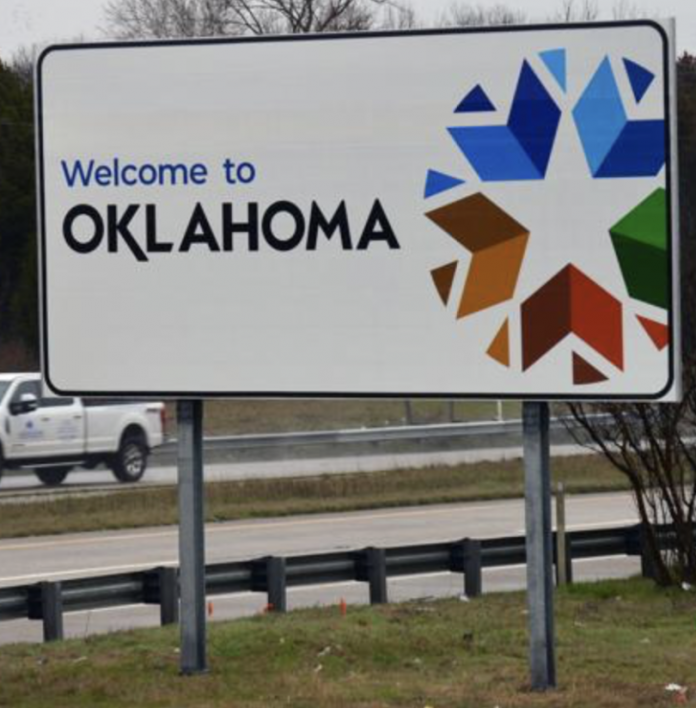 Every state across America could benefit from having a division dedicated to human trafficking. As it stands today, many communities remain woefully underserved when it comes to the necessary resources to root out human trafficking.
As time passes, more states are taking the necessary actions to begin tackling this problem. These actions involve hosting seminars, online events, and other gatherings dedicated to educating members of the community about human trafficking.
The more people are aware (and fully comprehend the scope of this issue), the better-equipped communities are to become safer.
In Oklahoma, for instance, the state is taking very concerted steps designed to fight human trafficking.
Anti-human trafficking measures in Oklahoma
Thanks to the Justice Department, Tulsa, Oklahoma is receiving $1.3 million. This will help the state at large fight human trafficking via prosecutions, law enforcement probes, and also resources for the community.
Thus far, the Oklahoma Coalition Against Human Trafficking (OCAT) confirms that human trafficking remains far more pervasive in the community than most state residents believe.