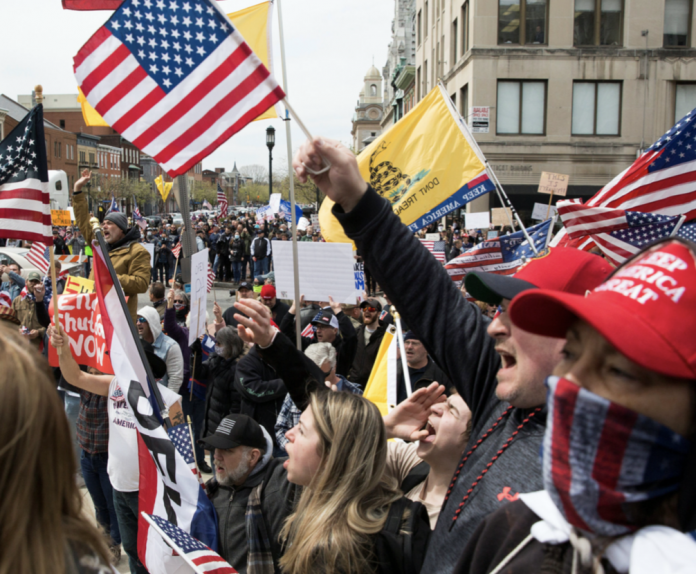 The time to reopen America has arrived. Quite frankly, massive shutdowns over a virus that is mild 80% of the time and maintains an over 90% recovery rate never should have happened; yet, here we all are.
Over the past few weeks, the push to reopen America has gained significant momentum. Republican governors are gradually easing restrictions in their states. Democrat governors, on the other hand, are facing lawsuits and challenges in the Supreme Court; meanwhile, counties and businesses in blue states are progressively defying stay-at-home orders and reopening on their own terms.
Those in favor of reopening America are winning this battle against shortsighted advocates of indefinite shutdowns. One unfortunate consequence of this win is advocates of indefinite shutdowns branding decent Americans as racists for wanting to get back to their livelihoods, businesses, and jobs.
The Strawman Argument of Crying Racism
Calling Americans racists for wanting to reopen the country is a strawman argument. People who make this claim are intellectually dishonest and they know it. The entire national debate between Reopen America people and indefinite shutdown advocates has proven the latter group to be sanctimonious hypocrites.