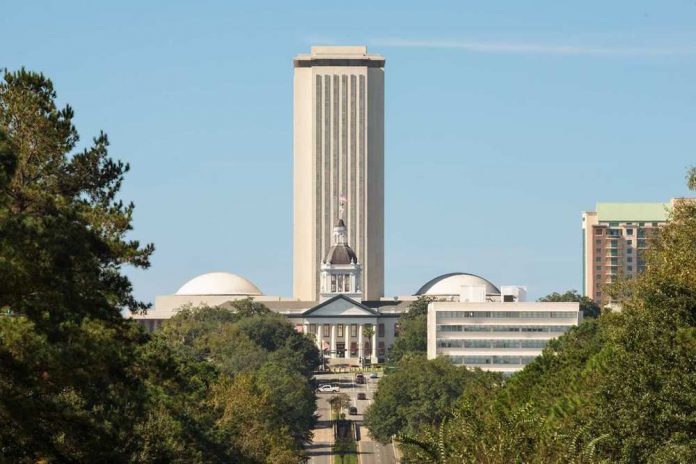 Cornell University wisely suspended its chapter of the Zeta Beta Tau fraternity after learning that its members had run a secret sex game called "Pig Roast," where members would earn points for having sex with large women.
Apparently, the heavier the woman, the more points earned by the fraternity man. Fox News reported this story about ZBT at Cornell and the disciplinary action taken by the university. It is unclear how many men participated in this game.
Credit Cornell for investigating and exposing the truth about this matter. For too long, prestigious schools and universities would seek to protect their precious reputation over their students' well-being.
While nobody has suggested the sex was anything but consensual, it is still a sad story about elite American men misbehaving. Cornell was right to force a period of reflection and mandate education and training, so these men understand this humiliating behavior is wrong.
Sadly, these seem to be exactly the type of disgusting, demeaning games that men create when they have too much time and too much alcohol. These games were never funny, and they are now finally being condemned by our society. This condemnation is long overdue.
The Florida House has its own "sex game" problem
What is also long overdue is an investigation into the sex games reported in the Miami Herald late last year as the Florida Legislature erupted with one sex scandal after another.