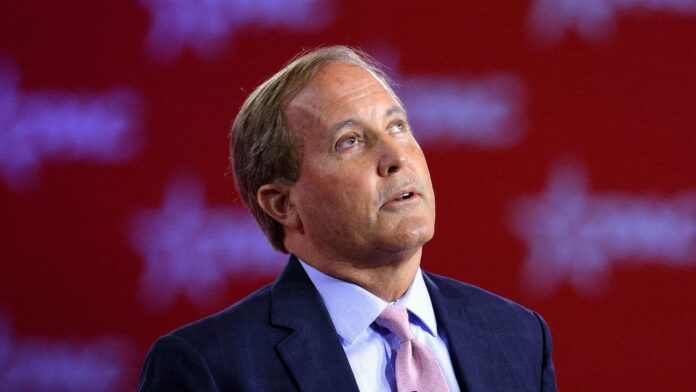 On the cusp of only the third impeachment trial in Texas history, state Attorney General Ken Paxton's fate hangs in the balance. Slated to commence Tuesday in Austin, this trial comes after a decisive impeachment vote by the state House in late May. Reflecting the rarity of such an event, the Senate scrambles to outline procedures, drawing from the scant precedents of Gov. James Ferguson's 1917 impeachment and a 1975 district judge ouster.
 Behind the Charges: A Dive into Paxton's Alleged Misconduct
Paxton's alleged entanglements, unveiled in a cinematic House hearing, paint a gripping narrative. State Rep. Andrew Murr recounted Paxton's questionable alliance with Austin real estate magnate, Nate Paul, and a consequential $3.3 million state-funded settlement request. The relationship's complexity thickened as former aides blew the whistle, leading to Paxton's controversial interactions with the FBI, open record policies, and a Texas charity—all to seemingly assist Paul.
The plot unveils more: clandestine meetings, secret Uber accounts, and gifts to Paxton, all carefully concealed from his wife and security detail. The impeachment articles delve deeper, highlighting Paxton's suspected misuse of public resources, whistleblower law violations, and potential obstructions in a securities fraud case dating back to 2015.