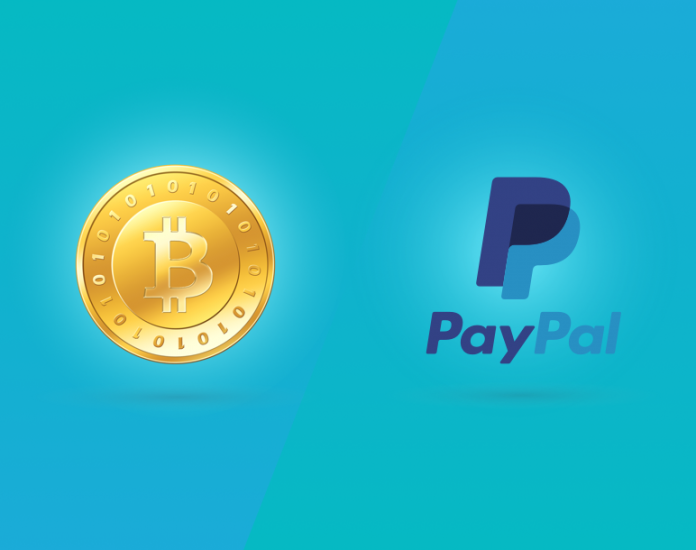 PayPal Holdings Inc. (NASDAQ: PYPL), the worldwide online payment processing company announced that its crypto trading service is now available in the United States.
 "We are pleased to announce that all eligible Paypal account holders in the U.S. can now buy, hold, and sell cryptocurrency directly with Paypal," according to an update about its crypto trading service on Thursday.
PayPal CEO says the "shift to digital currencies is inevitable"
The online payment processing company first announced its new crypto trading service on October 21. Its decision was driven by the accelerating migration to digital payments, the ongoing COVID-19 pandemic around the world, and the increased interest in cryptocurrencies by central banks and consumers.
In the announcement, PayPal CEO Dan Schulman said,  "The shift to digital forms of currencies is inevitable, bringing with it clear advantages in terms of financial inclusion and access; efficiency, speed and resilience of the payments system; and the ability for governments to disburse funds to citizens quickly."