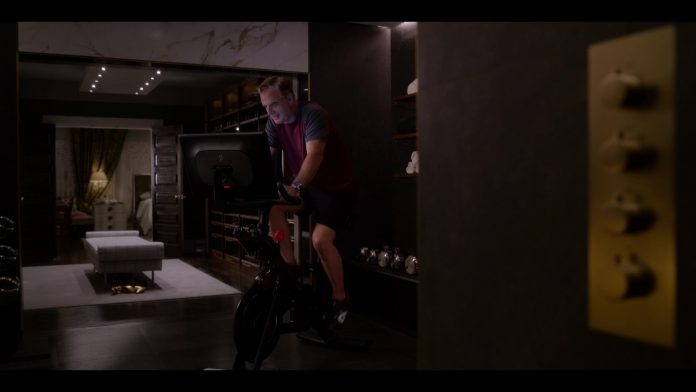 A week after its viral release a Peloton ad, starring Chris Noth, Peloton has been removed from circulation. Sexual assault allegations have been made against the actor.
Actor Christopher Noth is best known for his television appearances. He was featured on Law & Order,  Sex and the City, and The Good Wife. His latest role is an HBO reprisal of Mr. Big in the Sex and the City sequel "And Just Like That". The series premiered on December 8th.
Peloton distances from sexual assault allegations
Peloton issued a statement,  "Every single sexual assault accusation must be taken seriously. We were unaware of these allegations when we featured Chris in our response to HBO's reboot. As we seek to learn more, we have stopped promoting this video and are archiving related social posts."
Peloton Interactive, Inc. is a New York-based exercise equipment and media company. They build internet-connected stationary bicycles. A Peloton was featured in "And Just Like That."
The viral ad was produced by actor Ryan Reynolds and his digital media marketing company, Maximum Effort. It appeared 3 days after Noth and a Peloton were featured in the series.