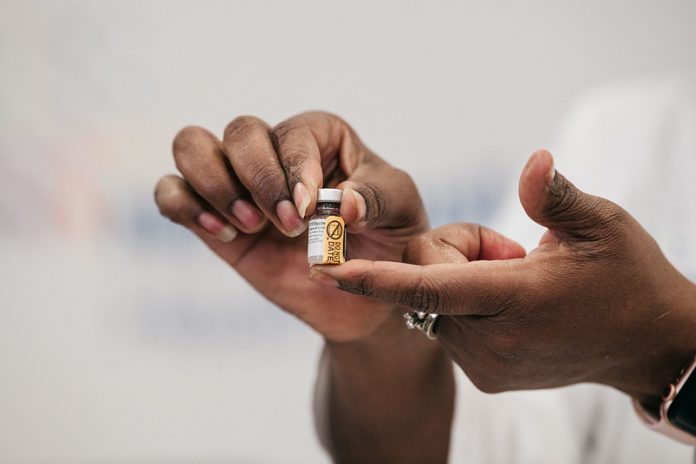 The U.S. Food and Drug Administration (FDA) granted full approval to the Pfizer-BioNTech COVID-19 Vaccine for individuals 16 years of age and older.
The Pfizer-BioNTech COVID-19 vaccine has been available in the United States under Emergency Use Authorization (EUA) since December 2020. The vaccine has been found to be 95% effective in preventing the COVID-19 disease. It will continue to be available under EUA for individuals 12 to 15 years of age and for the administration of the third dose in certain immunocompromised individuals, according to the FDA.
Pfizer Inc (NYSE:PFE) and BioNTech SE (NASDAQ: BNTX) are marketing their COVID-19 vaccine as Comirnaty (koe-mir'-na-tee). It contains messenger RNA (mRNA), a type of genetic material the body uses to imitate one of the proteins in the virus that causes COVID-19. After a person receives the vaccine, his/her immune system reacts defensively to prevent the COVID-19 disease. The mRNA in Cominarty does not change a person's genetic material and it only stays in the body for a short time, the FDA explained.