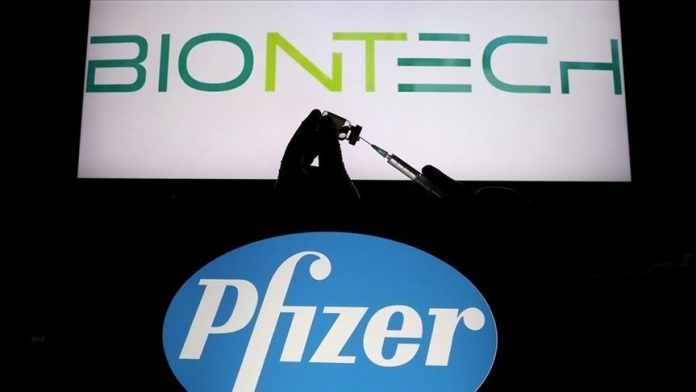 On Wednesday, Pfizer and its German affiliate, BioNTech unveiled a study they claim proves the Pfizer COVID-19 vaccine is safe and effective for children, as young as 12 years old. As of now, Pfizer's vaccine is the only one approved for age 16 and up.
The release of these study results is the biopharmaceutical giant's first step to requesting emergency approval of the U.S. Food and Drug Administration (FDA) and European regulators to allow vaccination of kids 12 years old and up.
This is good news for some parents who will feel safer if their children are vaccinated. Pfizer seems on-track to get the approval before the kids head back to in-person school this Fall.
After months of a disrupted educational system, US parents are hoping their children will be able to return to normal life.
The majority of people getting the approved COVID-19 vaccine are adults. The process started with getting shots to those most at-risk. In the US children only makeup approximately 13% of documented  COVID cases. The pediatric research studies are measuring whether the vaccines work as well on children as they do on adults.