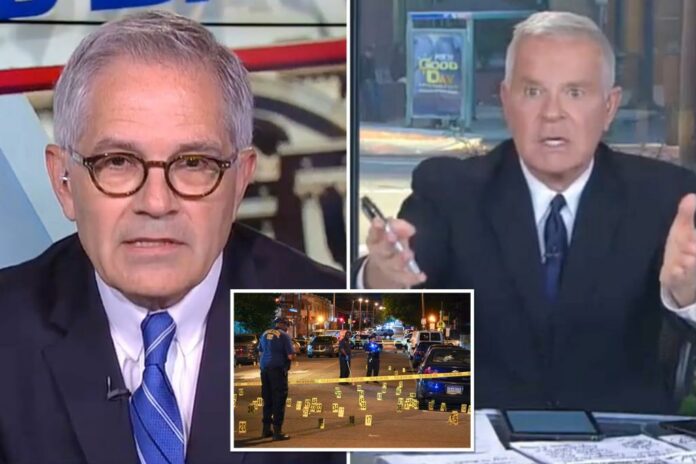 Philadelphia DA Larry Krasner was impeached with a 107 to 85 vote in November in a party-line vote.  His impeachment trial is scheduled to start on January 18 in Harrisburg.
The Pennsylvania state House resolution claims the impeachment for "misbehavior in office" because of Krasner's "focus on issues that promote" his "progressive philosophies rather than how to effectively prosecute a criminal case."
"In reality, the policies and practices of the Philadelphia District Attorney's Office instituted under the direction of District Attorney Krasner have led to catastrophic consequences for the people of the City of Philadelphia," the resolution continues.
The impeachment trial will take place in the Pennsylvania Senate and will be the first in nearly 30 years. 
Skyrocketing crime results in the impeachment trial 
The City of Brotherly Love experienced a record-setting 561 homicides in 2021. According to the Philadelphia city's controller's interactive crime mapping app, there have been 1,785 nonfatal and 463 fatal shooting victims as of Dec 21, 2022. And armed robberies were up 59% and commercial burglaries increased by nearly 50%.