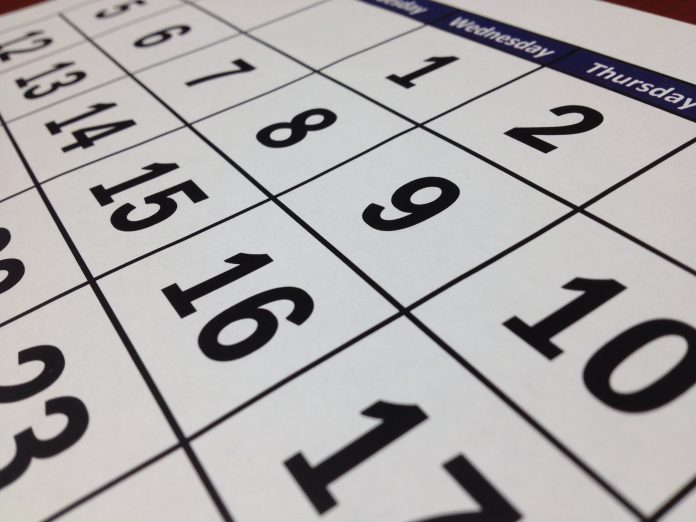 John McEwan, former president of Pinnacle Workforce Solutions, was sentenced on July 24 to over five years in prison, according to a joint statement by an acting United States attorney and an FBI special agent in charge.
McEwan, 69, pleaded guilty on March 20 to one count of wire fraud. Per the plea agreement, McEwan admitted to owning and operating Pinnacle Workforce Solutions, a payroll processing company. Some of the services Pinnacle provided included distributing paychecks to employees, allocating employee withholdings and making provisions for income tax payments.
As part of the process, Pinnacle was required to obtain access to sensitive banking and personal information. Pinnacle (in the course of providing its services) routinely withdrew funds from its customers' bank accounts and had access and authorization to initiate wire transfers from its customers' bank accounts.
Bad Decisions – Go Straight to Jail
In the plea agreement, McEwan admitted that, dating back to 2009, Pinnacle was operating at a financial loss. Under pressure, McEwan made the decision to routinely wire funds out of client bank accounts.
The illegally obtained funds were then used in an unauthorized manner. On one occasion, McEwan paid a client's payroll with funds he had taken from another client.
Pinnacle's customers assumed that McEwan was continuing to handle their payroll and withhold and pay taxes on their behalf. However, in his guilty plea, McEwan admitted that he was not providing the indicated services. In the end, McEwan misappropriated and inappropriately spent roughly $6.9 million from 48 of his customers.
McEwan waived his indictment and was subsequently arraigned. McEwan was charged with a single count of wire fraud, specifically, for electronically transferring funds out of one Pinnacle customer's bank accounts without authorization.
McEwan's 63-month sentence was handed down by U.S. district court Judge Beth L. Freeman, following a guilty plea. Following the prison sentence, McEwan must also serve a three-year period of supervised release.
McEwan will begin serving his sentence on October 5.