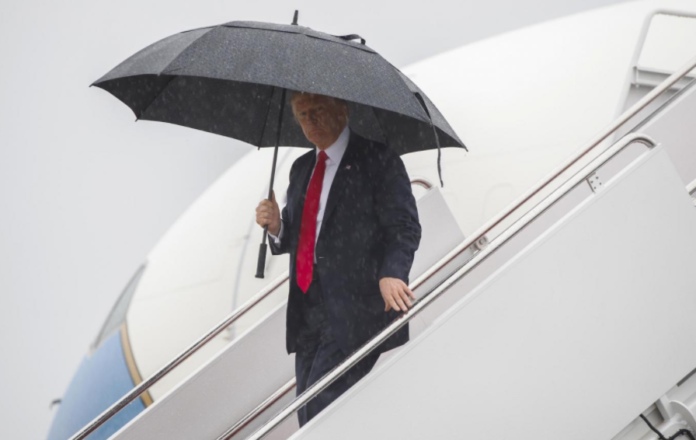 Earlier today, members of Congress were informed that they need to repeal and replace Obamacare unless they are ready for certain revocations. President Trump tweeted out the following message earlier this afternoon, thus putting members of Congress on notice effective immediately:
"If a new HealthCare Bill is not approved quickly, BAILOUTS for Insurance Companies and BAILOUTS for Members of Congress will end very soon!"
As reported by The Independent, Republicans in Congress utterly failed in their supposed attempts to repeal and replace Obamacare. Many Americans who cannot afford the rising costs of the failing healthcare system were highly upset and rightfully slammed the GOP, who promised to do away with Obamacare nearly one decade, as flagrant liars. Yesterday morning, Senate Majority Leader Mitch McConnell boldly stated that members of Congress would no longer attempt to replace Obamacare, however, the aforementioned statements from President Trump indicate otherwise.
Members of Congress and insurance companies may not be pleased with the threat of bailout revocations, but their disapproval is immaterial. If elected leaders cannot follow through on their promises and come together to repeal Obamacare, they are unworthy of privileges.