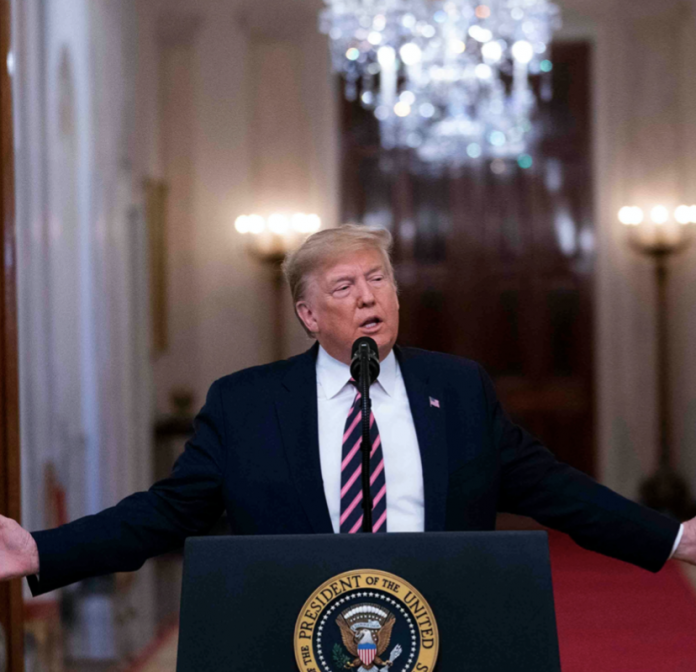 On late Wednesday afternoon, the Senate collectively acquitted President Trump. In this acquittal comes vindication from both articles of impeachment, much to the chagrin of Democrats.
Earlier today, the president shared remarks during a White House press conference. Trump not only spoke about his acquittal, but also the behavior that he anticipates from Democrats going forward.
The statements from the president also came as House Speaker Nancy Pelosi delivered her own weekly press conference; during this conference, the Speaker branded Trump's State of the Union Address as a "manifesto of mistruths."
Everything You Should Know About Trump's Press Conference
The president kicked off his press conference by thanking his various allies within the Republican Party. Trump noted the role that House Minority Leader Kevin McCarthy and others played in expressing his innocence; moreover, the president apologized to his family for their being consistently dragged through the mud during impeachment proceedings.