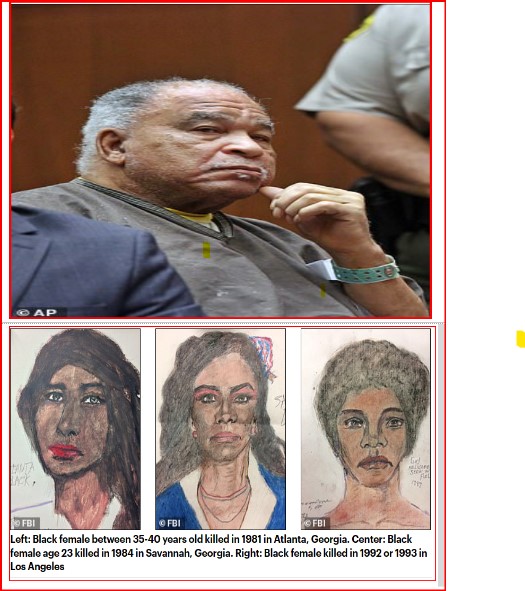 The remains of a Georgia woman have been identified as the earliest known victim of Samuel Little, the most prolific serial killer in American history. Yvonne Pless was 20 years old at the time of her murder in 1977.
 Pless had been reported missing decades ago. And her family didn't know she was dead until authorities confirmed the identity of "Macon Jane Doe."
After 46 years the remains were confirmed through forensic and genetic analysis. For years, her identity remained a mystery until advances in forensic technology and genealogy allowed investigators to make a positive identification. And her discovery sheds more light on the dark crimes of Samuel Little.
Little was 80 years old when he died in a California prison in December 2020. 
Before his death, he confessed to killing eight Georgia women, including two in Macon, in 2018. 
This prompted investigators from Georgia to travel to Texas to interview him, where they discovered that his confessions matched the unsolved cold case of Pless.
Prolific serial killer tied to more than 30 bodies 
The Bibb County Sheriff's Office and the Criminal Justice Coordinating Council announced that the remains found off Arkwright Road in Macon belonged to Yvonne Pless. Her remains had been previously unidentified, and she was known only as "Macon Jane Doe."