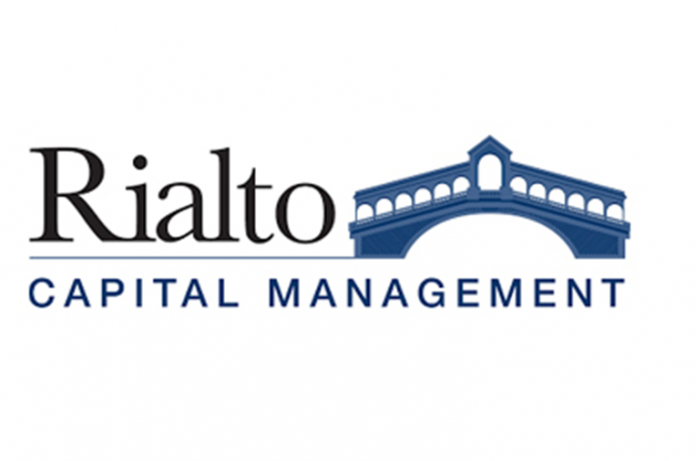 Rialto Capital Management, a registered investment management firm, agreed to a penalty of $350,000 to the Securities and Exchange Commission (SEC) to resolve the charges against it.
According to the SEC, Rialto submitted an offer of settlement in anticipation of the administrative proceedings alleging that the firm violated the Advisers Act and its rules.
Its violations arise from its alleged misallocation of certain costs and expenses related to its performance of "third party tasks" for two real estate private equity funds, Rialto Real Estate Fund LP (Fund I) and Rialto Real Estate Fund II LP (Fund II).  The misallocation of third party tasks happened from 2012 to 2017.
Third party tasks for both Funds include asset-level due diligence, accounting, valuation, and other similar services. The Fund's main selling point is Rialto's ability to perform these tasks or services in-house.
Rialto allegedly mischarged its two real estate private equity funds
The SEC noted that Rialto should have allocated the third party tasks to related co-investment vehicles under the firm's management.
As a result of the misallocation, Rialto mischarged Fund 1 and Fund II approximately $3 million more than their pro-rata share of costs and expenses for third party tasks.
Additionally, the Commission found that the firm failed to disclose that in 2012 to 2017 its cost allocation methodology calculation of third party tasks increased general overhead expenses.
Furthermore, the SEC found that Rialto failed to adopt and implement written compliance policies and procedures reasonably designed to prevent violations of the Advisers Act and its rules.
Rialto decided to settle without admitting or denying the findings of the Commission. In addition to the payment of the penalty, the firm agreed to cease-and-desist from committing or causing any violations and any future violations of Sections 206(2) and 206(4) of the Advisers Act, and Rules 206(4)-7 and 206(4)-8 thereunder. The firm also agreed to a censure.
As of December 31, 2019, Rialto had approximately $4.8 billion in assets under management. It includes approximately $4.3 billion in private equity funds and co-investment vehicles and around $470 million in separate accounts.