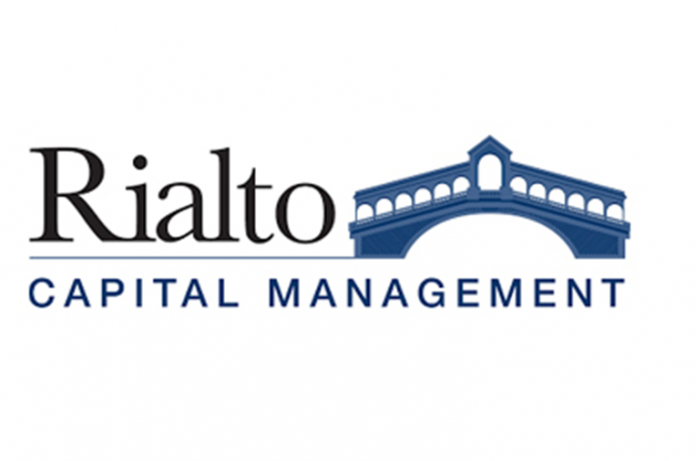 Rialto Capital Management, a registered investment management firm, agreed to a penalty of $350,000 to the Securities and Exchange Commission (SEC) to resolve the charges against it.
According to the SEC, Rialto submitted an offer of settlement in anticipation of the administrative proceedings alleging that the firm violated the Advisers Act and its rules.
Its violations arise from its alleged misallocation of certain costs and expenses related to its performance of "third party tasks" for two real estate private equity funds, Rialto Real Estate Fund LP (Fund I) and Rialto Real Estate Fund II LP (Fund II).  The misallocation of third party tasks happened from 2012 to 2017.
Third party tasks for both Funds include asset-level due diligence, accounting, valuation, and other similar services. The Fund's main selling point is Rialto's ability to perform these tasks or services in-house.
Rialto allegedly mischarged its two real estate private equity funds
The SEC noted that Rialto should have allocated the third party tasks to related co-investment vehicles under the firm's management.