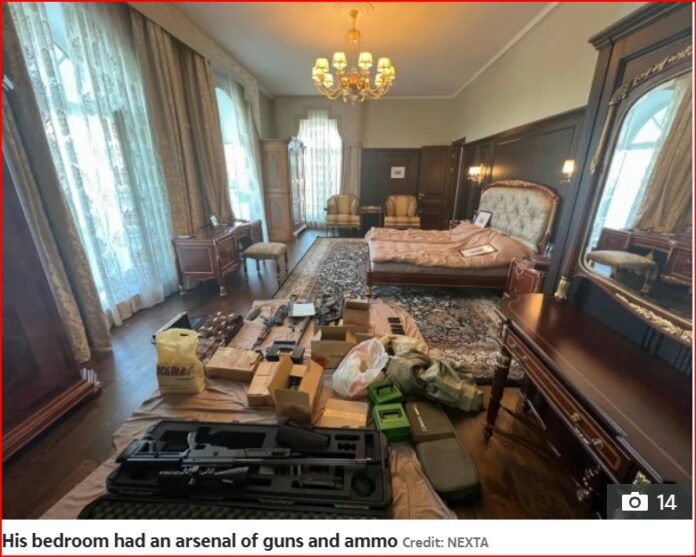 Since the failed insurrection, Yevgeny Prigozhin, a once popular figure among Russians, has been facing a relentless wave of criticism. This week Putin's forces raid on the disgraced Wagner boss's palace was leaked to Russian media.
 Russian state media, which once praised him and his fighters for their brutal campaign in Ukraine, has now turned against him, accusing him of betraying President Putin. As a result, news about Prigozhin and his Wagner Group's predicament has been conspicuously absent from their broadcasts.
For months, Prigozhin had launched a social media campaign against the traditional Russian military and Moscow's invasion of Ukraine. 
Then the mercenary commander ordered his troops to march on Moscow, only to reverse course hours later after Putin promised severe consequences for the Wagner Group.
 In response, the Kremlin exiled Prigozhin to neighboring Belarus and vowed not to prosecute him. This uprising represents the most significant challenge to President Vladimir Putin in his more than two decades in power.
Putin's forces raid leaked details