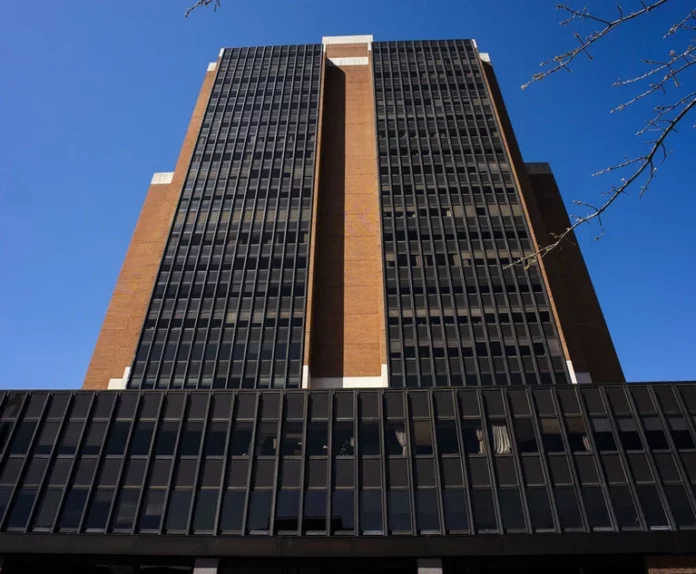 In a dramatic twist of events, Philadelphia-based law firm Sacks Weston LLC has sought refuge in Pennsylvania's bankruptcy court. This development comes on the heels of a damaging scandal involving two former attorneys guilty of underhanded dealings.
Sacks Weston Files for Bankruptcy: A Tangled Web in Rittenhouse Square
Sacks Weston, a cornerstone in Philadelphia's Rittenhouse Square, made its Chapter 11 filing this past Friday.
Andrew Sacks, the managing partner, unveiled a complex financial scenario: The firm's assets and liabilities both range between $10 million and $50 million, spread amongst fewer than 50 creditors.
Diving into the details, over $1.13 million is owed to the primary unsecured creditors. This staggering amount incorporates a $690,000 loan from the firm to itself.
Moreover, the firm has outstanding balances like a $200,000 credit line from PNC Bank, a $124,000 loan from Jordan Litigation Funding, and a whopping $58,000 in overdue rent to Frankel Enterprises Inc., the owners of the prestigious Walnut Street building that's home to the firm's headquarters.
The Texas Connection and A Brewing Storm
But the waters get murkier. The firm has a debt, eclipsing $14 million, anchored to Texas-based litigation funder, Virage SPV 1 LLC. The latter slammed Sacks Weston with a 22-page complaint recently.