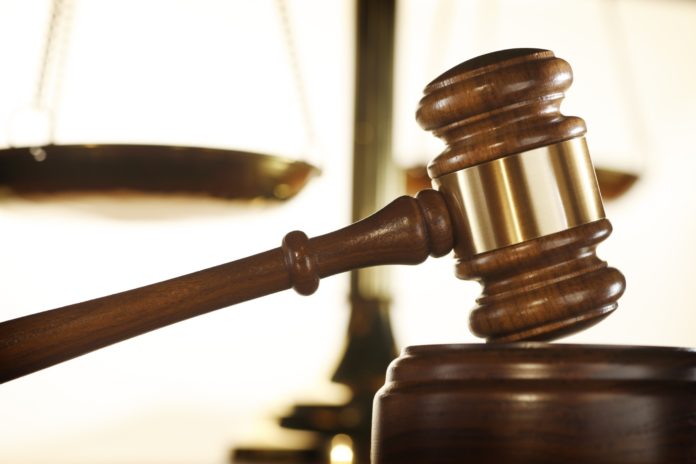 The Securities and Exchange Commission (SEC) filed a lawsuit against former NS8 CEO Adam Rogas for allegedly defrauding investors in connection to the company's securities offering.
NS8 is a technology company based in Texas and claims to provide fraud detection and prevention services to e-commerce companies.
Rogas allegedly falsified bank documents to show NS8 was a successful business
In the complaint, the SEC alleged that Rogas defrauded NS8 investors in two securities by providing them falsified bank documents showing that the company was generating millions of dollars in revenues and had significant assets on hand.
In reality, NS8 was only had far less revenue and assets than what appeared in the falsified bank documents provided to investors from at least 2018 to June 2020.
In November 2019 and March 2020, the SEC staff subpoenaed Rogas in connection with the investigation into his potential fraudulent conducted related to the company's previous securities offering. Despite the subpoenas, he continued to falsify bank documents and made sure he alone had access to the NS8 bank account.
According to the SEC, Rogas' fraud resulted in NS8 raising approximately $123 million from investors during its securities offering in 2019 and 2020. He allegedly received at least $17.5 million in ill-gotten gains.
SEC is seeking an emergency order to freeze Rogas' assets
Rogas violated the antifraud provisions of the federal securities laws. The Commission is seeking an emergency court order to freeze his assets. It is also seeking a permanent injunction, disgorgement of allegedly ill-gotten gains with prejudgment interest, and financial penalties.
In a statement, SEC Denver Regional Office Director Kurt Gottschall said, "As alleged in our complaint, Rogas falsely presented NS8 as a successful business by fabricating revenue figures and providing them to investors. He added, "Investors are entitled to accurate information about a company's financial condition and the SEC is committed to holding accountable corporate executives who deceive investors."
———————————-
Have a story you want USA Herald to cover? Submit a tip here and if we think it's newsworthy, we'll follow up on it.
Want to contribute a story? We also accept article submissions — check out our writer's guidelines here.