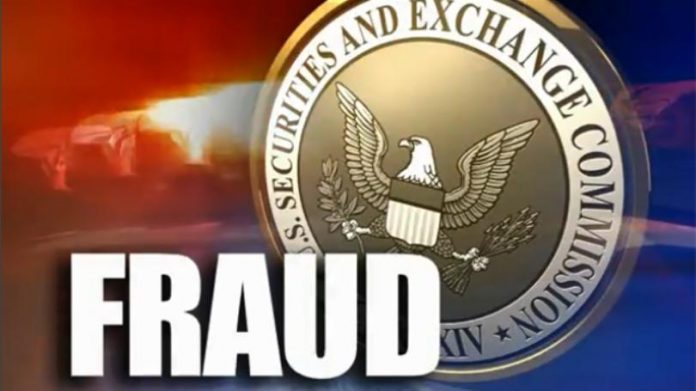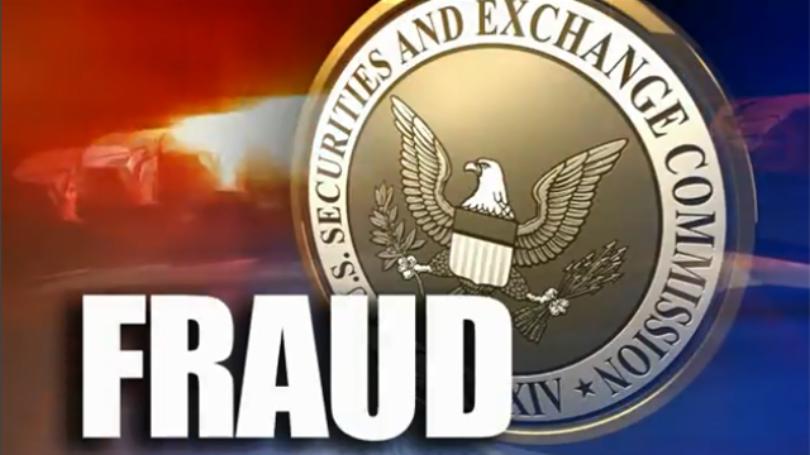 Lewis Wallach, the former chief executive of Professional Financial Investors, Inc. (PFI) has been charged with operating a fraudulent Ponzi scheme and misappropriating investors' funds.
PFI is a real estate investment and management company based in Marin, California.
The Securities and Exchange Commission (SEC) filed the lawsuit against Wallach in the U.S. District Court for the Northern District of California. The Commission accused him of violating the antifraud provisions of the federal securities laws.
In the lawsuit, the SEC alleged that Wallach and the now-deceased founder of PFI raised approximately $330 million from over 1,300 investors.
Wallach allegedly misappropriated more than $26 million from their investors, many are senior citizens, retired and relying on their investment income for daily living expenses.
Wallach, PFI founder lured investors by making false and misleading claims
Wallach and the company's now-deceased founder allegedly made false and misleading statements to lure investors. They falsely told investors that they will invest their money in multi-unit residential and commercial real estate to be managed by PFI. In reality, they used a significant portion of investors' funds in a Ponzi-like scheme to pay earlier investors.
When investors raised concerns about the impact of the COVID-19 pandemic on their investments, Wallach allegedly falsely told investors that they have nothing to worry about. He told them that PFI was financially secure because it had a huge amount of cash reserves.
In reality, Wallach knew that PFI was a zombie company. It does not have sufficient reserves to meet obligations, had no lines of credit and all of its properties had outstanding debts.
Additionally, the SEC alleged that Wallach used investors' funds for his personal benefits such as purchasing a vacation home, luxury cars, and coin collection as well as paying for private school tuition.
Wallach admitted his role in the fraudulent Ponzi scheme
The fraudulent Ponzi scheme began to unravel after the death of PFI's founder on May 6, 2020. A review of the company's financial records raised concerns about the short-term solvency of PFI and its related entities. Wallach admitted to his role in operating the fraudulent Ponzi scheme including his misuse of investors' funds.
Wallach agreed to the entry of a judgment ordering a permanent injunction and an officer-and-director bar. He also agreed to pay civil penalties, disgorgement, and prejudgment interest to be determined by the court at a later date upon motion by the SEC. The proposed judgment is subject to court approval.
In a statement, the SEC San Francisco Regional Office Director Erin Schneider said, "As alleged in our complaint, Wallach engaged in an egregious fraud that deprived many older investors of their hard-earned savings and retirement funds. We will continue to combat fraud targeting our most vulnerable investors."
The Commission's Office of Investor Education and Advocacy is encouraging investors to ask questions before investing and to review investor alerts on frauds targeting seniors and Ponzi scheme red flags.
The U.S. Attorney's Office for the Northern District of California filed criminal charges against Wallach based on the accusations of the SEC that he operated an illegal Ponzi scheme.
—————————————-
Have a story you want USA Herald to cover? Submit a tip here and if we think it's newsworthy, we'll follow up on it.
Want to contribute a story? We also accept article submissions — check out our writer's guidelines here.