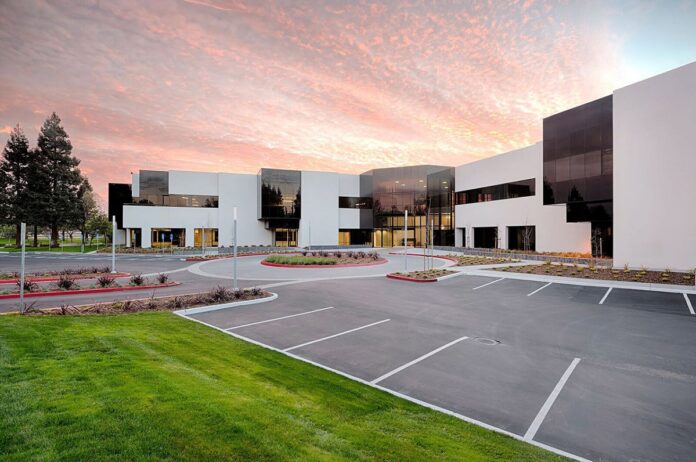 In a scintillating twist in the tech world, ex-Lumentum professional faces the music for allegedly exploiting nonpublic intel on company acquisitions.
Insider Trading Allegations Emerge from the Shadows
The U.S. Securities and Exchange Commission (SEC) has sent shockwaves through the tech industry as it demands a former product manager from Lumentum Holdings Inc., Xia Hong, to cough up over $150,000. The intriguing web of allegations revolves around Hong purportedly leveraging insider knowledge on the tech behemoth's looming acquisitions.
As the spotlight focuses on Lumentum's strategic moves, Hong is cast in the role of an employee who was intricately looped in on Lumentum's dance with two laser system stalwarts, Coherent Inc. and NeoPhotonics Corporation.
A Trail of Transactions and Suspicions
The plot thickens with Lumentum's strategic acquisition dance card. By late 2020, whispers about Lumentum courting NeoPhotonics filled the corridors. Yet, in a surprising plot twist by January 2021, Lumentum shifted its affections towards Coherent, the SEC underscores.