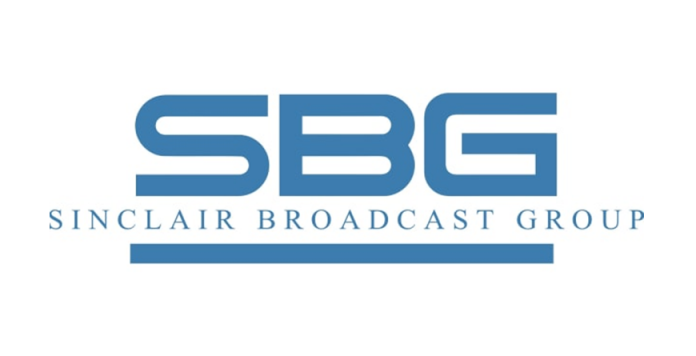 Sinclair Broadcast Group agreed to pay a civil penalty of $48 million to the Federal Communications Commission (FCC) to resolve three open investigations into its previous business negotiations.
In addition to the civil penalty, the company agreed to follow a strict compliance plan as part of the FCC's Consent Decree.
Sinclair is one largest television broadcasting companies in the United States. It owns and controls over 190 stations nationwide. The company has a reputation for supporting conservative opinions.
According to the FCC, the Consent Decree closes its investigation into the company's disclosure of information regarding its proposed transaction to acquire Tribune Media for $3.9 billion.
In July 2018, the FCC rejected Sinclair's proposed acquisition of Tribune Media based on its belief that the company tried to deceive regulators by selling several TV stations to companies which it strong influence or control.
The Consent Decree also resolves the FCC's investigation into whether Sinclair met its obligation to negotiate retransmission consent agreements in good faith. It also closes the regulator's inquiry into the company's failure to identify the sponsor of content aired on Sinclair and non-Sinclair television stations.