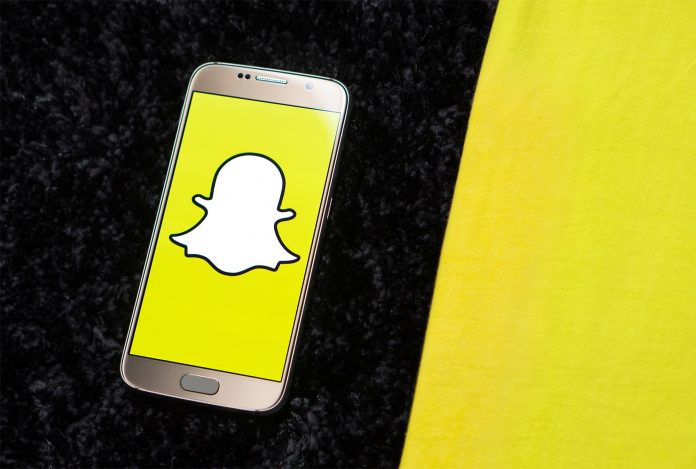 Over the course of 2019, Snapchat's stock, SNAP, has continued to be a darling of investors, and it has racked up a number of high profile wins. Snap has marked itself as an up-and-coming name in the world of investments, as it has gained nearly 50% in growth over the past year.
The bottom line growth of Snap has continued to accelerate even while similar companies have stagnated. In the world of technology, many social media companies can become old extremely fast, but Snap has continued to bring in newer, younger user bases. Last quarter, Snap had adjust-growth of nearly $109 million year over year which is significantly higher than similar businesses.
Plus, a number of initiatives are continuing to bolster Snap's stock. For example, Snap has begun releasing original content that is bringing in new viewers, and it has partnered with NBC to produce news content that is bringing in a wide range of users who stay to watch the entirety of the content.
Overall, the user metrics of Snap are continuing to diversify as it is bringing in a wide range of users. This is highly unusual, especially for social media companies of its age. In the past, similar businesses have merely faded from the public's eye, becoming only a shadow of what they once were. In recent memory, MySpace is one of the most-prominent examples of a company that experienced quick growth and an even faster decline.
Similarly, Snap stock is even more popular than Facebook stock. Snap has soared by over eighty percent since Christmas, and its earnings are even more improved. This level of growth is unparalleled in Silicone-Valley companies, which seems to insinuate that Snap is primed for several more years of dominance.
Basically, the bottom line on Snap is that it is one of the top stocks of the year for investors who are interested in a quality, technology company. Based on the past few months, there would be very little risk involved as it has proven it will growth month over month.
Snap will continue to benefit from its history of growth, and investors are urging others to consider buying shares of this company that is on fire.