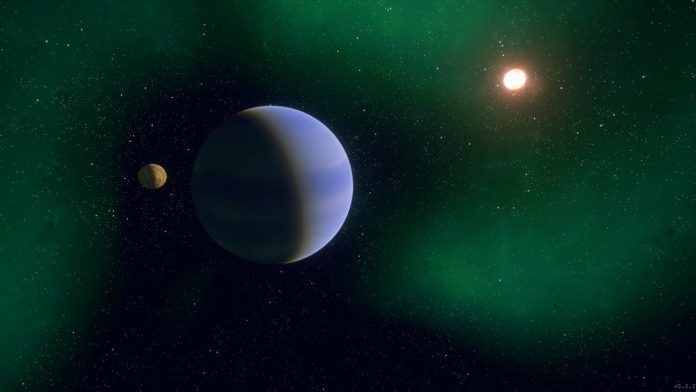 On Friday, Elon Musk-led SpaceX launched its first space tourism mission. And the four-person crew included paying customers. Along with a retired NASA astronaut three rich businessmen are headed toward the International Space Station (ISS). 
The crew cabin is a Dragon Endeavor spacecraft mounted on a Falcon 9 rocket. It was launched from NASA's Kennedy Space Center located in Cape Canaveral in Florida. This was the fifth time the Falcon 9 was used to power a flight.
After the launch, the Falcon 9 booster separated from the Dragon and landed on target on a drone ship waiting in the Atlantic.
 This is the first time the US has sent an all-private charter to the permanently orbiting space station. Onboard are an American, a Canadian, and an Israeli who all run their own successful companies.
Each ticket costs $55 million apiece for a seat on a SpaceX rocket. And the non-refundable tickets include all meals and other accommodations for a 10-day trip in space.
Space Tourism vacation
For over two years now SpaceX has been successfully ferrying astronauts to the ISS. 
In September 2021, SpaceX launched the Inspiration4 which was the first all-civilian crew.
Richard Branson's company, Virgin Galactic, and Blue Origin CEO Jeff Bezos both have done maiden voyages with a variety of space adventurers. Although the two space tourism companies just achieve low orbit and are time limited.
 Russia has been hosting tourists at the space station and the original Mir station. And last year a Russian movie crew took a well-documented flight. And a Japanese tycoon and his personal assistant made it into space.
Houston-based commercial aerospace company Axiom Space is project manager for the mission. CEO Michael Suffredin says the crew will conduct 25 scientific and tech tests and experiments. And the crew has been well trained and confident in their abilities.
 "The Ax-1 crew will participate in educational outreach and conduct innovative research experiments while in the orbiting laboratory," SpaceX added.
The crew is made up of Commander Michael López-Alegría of Spain and the United States, Pilot Larry Connor of the United States, and Mission Specialists Eytan Stibbe of Israel and Mark Pathy of Canada.