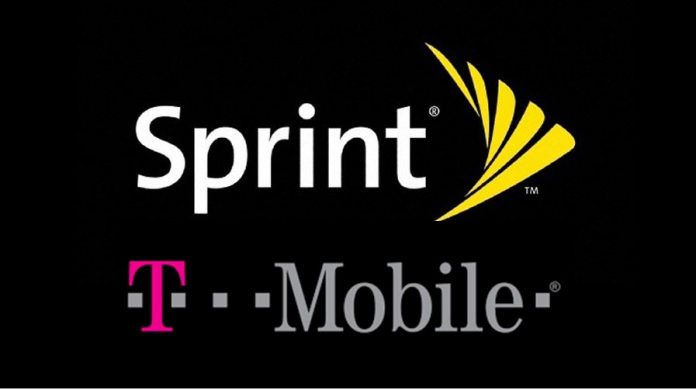 The stock price of Sprint Corporation (NYSE: S) went up on Thursday due to a report that the U.S. Department of Justice (DOJ) remains open to its proposed $26.5 billion merger with T-Mobile US (NASDAQ: TMUS).
Sprint shares closed $6.95 each, an increase of more than four percent to $6.95 per share.
According to CNBC's Andrew Sorkin, sources told him that the DOJ's antitrust division head, Makan Delrahim is still in talks with Sprint and T-Mobile regarding the merger.
The sources suggested that Makan was probably looking for ways to support the deal despite the opposition of his staff. He is discussing possible remedies beyond what the companies committed to the Federal Communications Commission (FCC).
According to Sorkin, there is a possibility that the DOJ's antirust chief could press Sprint and T-Mobile to suspend price increases for more years, according to Sorkin's reporting. The potential remedies are still uncertain.
FCC Chairman Pai supports the merger
On Monday, FCC Chairman Ajit Pai announced his intention to recommend the approval of the Sprint/T-Mobile merger after the companies promised to not raise prices for the years.
"I believe that this transaction is in the public interest and intend to recommend to my colleagues that the FCC approve it. This is a unique opportunity to speed up the deployment of 5G throughout the United States and bring much faster mobile broadband to rural Americans. We should seize this opportunity," said Pai.
Pennsylvania Utility Commission approves Sprint/T-Mobile merger
Separately on Thursday, the Pennsylvania Utility Commission (PUC) announced its approval of the Sprint/T-Mobile merger application.
The PUC voted 3-2 in favor of the motion to approve the companies' merger. The Commission concluded that the transaction provides "sufficient affirmative public benefits" including statewide deployment of 5G wireless network facilities and services and increased availability of broadband access in rural areas of Pennsylvania.