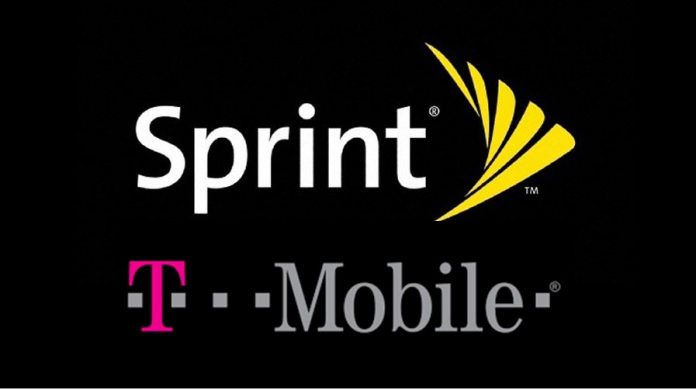 The stock price of Sprint Corporation (NYSE: S) went up on Thursday due to a report that the U.S. Department of Justice (DOJ) remains open to its proposed $26.5 billion merger with T-Mobile US (NASDAQ: TMUS).
Sprint shares closed $6.95 each, an increase of more than four percent to $6.95 per share.
According to CNBC's Andrew Sorkin, sources told him that the DOJ's antitrust division head, Makan Delrahim is still in talks with Sprint and T-Mobile regarding the merger.
The sources suggested that Makan was probably looking for ways to support the deal despite the opposition of his staff. He is discussing possible remedies beyond what the companies committed to the Federal Communications Commission (FCC).
According to Sorkin, there is a possibility that the DOJ's antirust chief could press Sprint and T-Mobile to suspend price increases for more years, according to Sorkin's reporting. The potential remedies are still uncertain.
FCC Chairman Pai supports the merger
On Monday, FCC Chairman Ajit Pai announced his intention to recommend the approval of the Sprint/T-Mobile merger after the companies promised to not raise prices for the years.