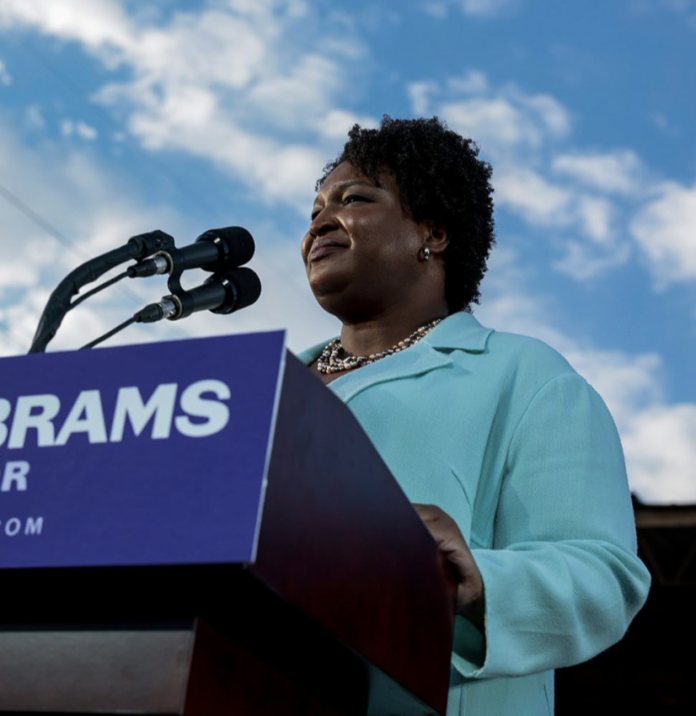 Georgia Democrat Stacey Abrams has now run for governor twice now. Both efforts to become the next governor of Georgia rendered zero success.
The first time around, in 2018, Abrams ran against then-Secretary of State Brian Kemp. During this race, Kemp defeated Abrams by a narrow margin. The latter would go on to file a lawsuit, allege that voter suppression was active in the election, and deem herself as the true winner.
Earlier this year, Abrams once again ran against this-time incumbent Gov. Kemp. The Georgia Democrat stated she would defeat Kemp. The incumbent GOP governor insisted that he beat Abrams once before in 2018 and would do it again this year.
Kemp lived up to this promise. Now, Abrams is under fire from her own party for the poor management of her own campaign and its finances.
A closer look at Abrams' latest problems
During the election cycle, Abrams managed to raise a cool $100 million. However, this considerable amount of cash has not saved her from being significantly in debt.