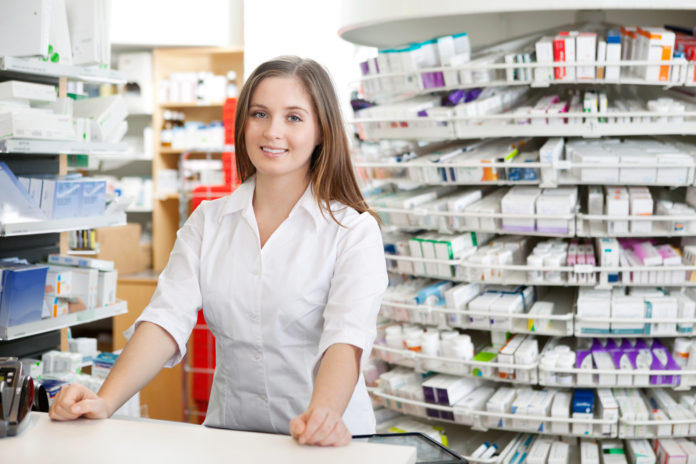 Do you remember the early days of the internet?
Back then, many pharmacists laughed at the idea of having a pharmacy website. They thought: "Who has time to put up a website?" They would rather use focus on their old ways of getting patients. Like running newspaper ads, radio ads and posting giant billboards.
Then, there were other pharmacists who had more courage. They were as busy as anybody else. But, they gave this internet thing a shot. They figured a website would help their patients. With a website, a patient could find the details about their pharmacy without waiting for business hours to call… or even going through the Yellow Pages.
These courageous pharmacists were right.
By having a website, they provided convenience for their patients, but they also developed a first-movers advantage.
For years, they were the only pharmacies who attracted the patients on the web. As a result, the pharmacies with websites grew while the others were left behind.
Today, there is something else you can do to get a first-mover's advantage in the pharmacy industry. As you're reading this now, you can get a first-movers advantage by offering prescription delivery services.
It's much like having a website.
When you offer prescription delivery services, you're making it easier for your patients to work with you. Plus, it's something your patients already want.
How do we know?
Well, the numbers don't lie.
Every day, over 12,000 patients around the United-States and Canada sign up for door-to-door prescription delivery services. That's 4,380,000 over men and women of all ages registering in the past year!
Patients love delivery-to-door prescription services because…
You never need to wait in line (or in the pharmacy waiting room)
You get better prices
And you can even get free same day delivery right to your door!
It's the perfect service for patients with busy schedules or with mobility challenges.
Prescription delivery services are built to help partner pharmacies as well.
As a Partner Pharmacy, you get…
New patients who get their prescription from you around the clock
Higher primary-medication adherence, so lower costs for you
Higher OTC sales with our apps ability to write in-app messages directly to the patients of your choice
And best of all…
You are guaranteed to get dozens of new customers every month.
Do you want to make the lives of your patients more convenient?
Do you want to make it easy for a patient to choose you over someone else?
Do you want to have a whole new stream of leads for your business?
If you said yes to any of the above, then click here find out how you can get full access our growing community of prescription patients in your area.