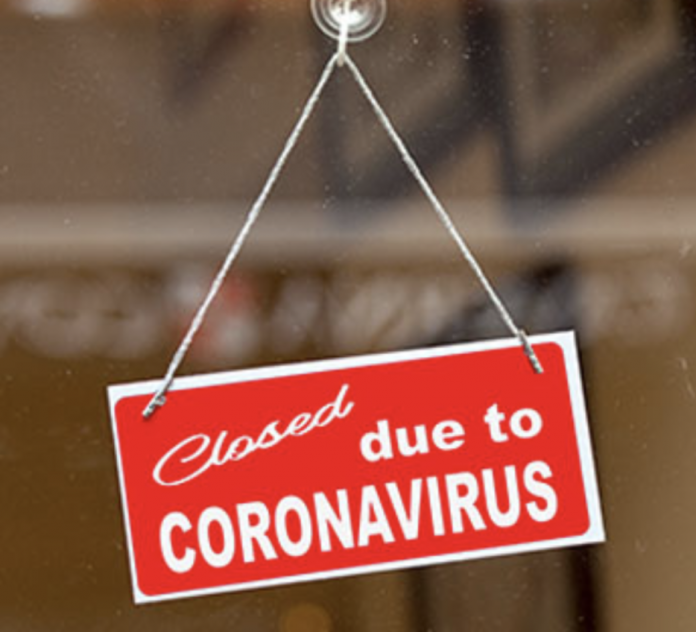 Several states in the United States have tightened restrictions as the coronavirus (COVID-19) cases continue to climb. The nation recorded a total of 15, 667,526 cases and 299,856 deaths as of this writing based on data from Johns Hopkins University.
Pennsylvania on Thursday imposed statewide restrictions that ban indoor dining and shut down gyms and theaters for three weeks to curb the spread of the dreaded disease.
Pennsylvania Gov. Tom Wolf cited the need to keep their guard up to stem COVID-19 during the holiday season.
"This virus continues to rage in Pennsylvania," Wolf said. "Clearly we need to take future mitigation actions and stop the spread of Covid-19. We all hoped it would not come to this. The current state of the surge in Pennsylvania will not allow us to wait."
In Virginia, residents have been directed to stay home from 12 a.m. to 5 a.m. until the new year.
Virginia Governor Ralph Northam laid down a new executive order that imposes a nightly curfew.
The executive order lists activities that will still be permitted during the curfew, including seeking medical or law enforcement aid, getting food and essential goods, traveling to work, volunteering for a charity, and leaving home to seek safety, among others.
The state has reported at least 21 new COVID-19 deaths and 4,398 new cases on Wednesday.
Gov. Northam's order also bans all public and private in-person gatherings of more than 10 people who do not live together, with exceptions for work and education.
Centers for Disease Control and Prevention Director Robert Redfield on Thursday said COVID-19 will kill more Americans daily for the next two to three months than died in the attacks on Sept. 11, 2001, or Pearl Harbor.
His warning came after the country set a record for fatalities for the second day in a row, surpassing 3,300 deaths on Thursday and pushing the death toll to more than 291,800.
President-elect Joe Biden earlier assured that his administration will get at least 100 million COVID-19 vaccine shots "into the arms of the American people" during his first 100 days in office.
Biden said his first months in office would change the course of the United States' COVID-19 strategy, adding that he would make it a "national priority" to get children back to school during that time.
He vowed to run "the most efficient mass vaccination plan in U.S. history."
—————————————-