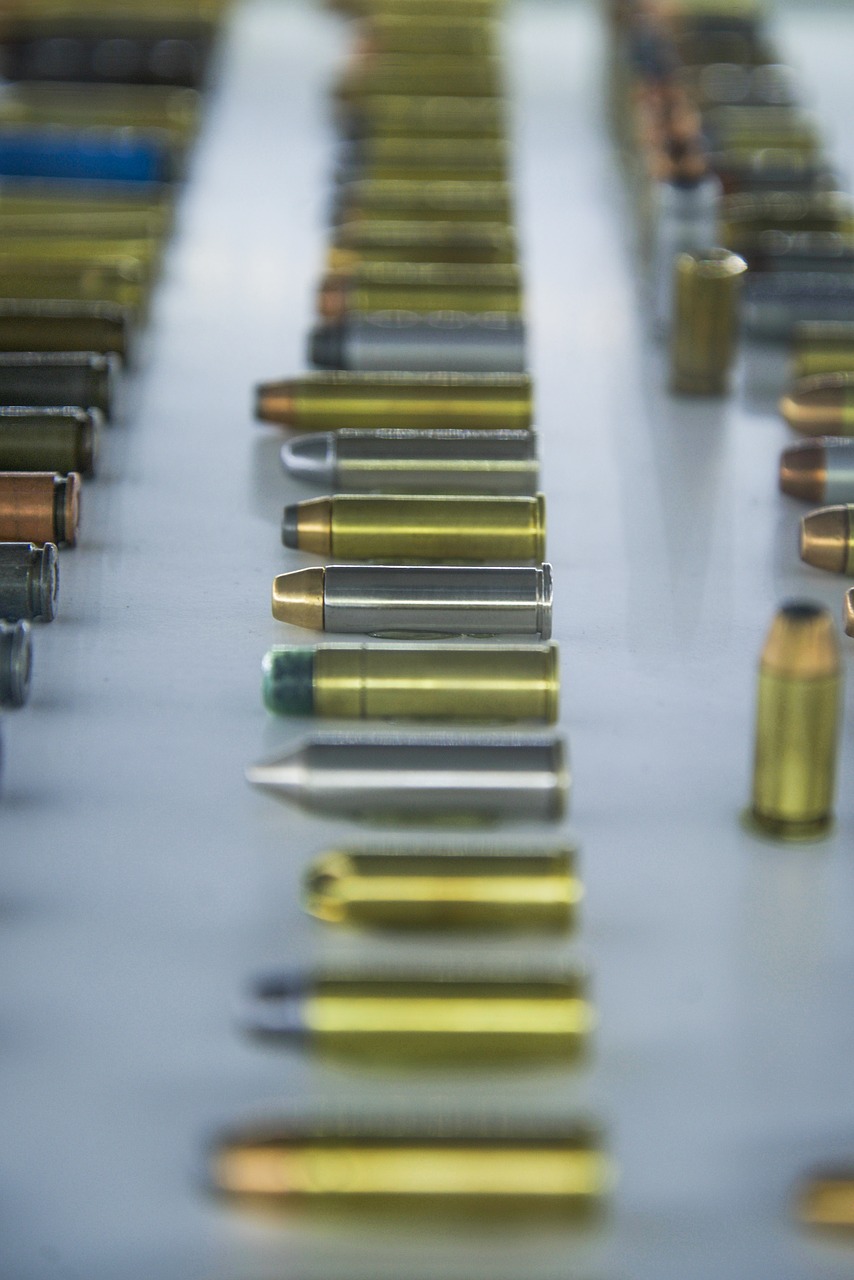 Former Representative and current Senator Greg Steube (R) of Sarasota has nearly a dozen sponsored bills pushing for the ability to carry firearms into a wide variety of environments. He'd like open carry licensees to have the ability to bring them into schools, into the airport, into a courthouse, and yes, into legislative meetings. Perhaps that last one is a nostalgic effort to bring back the days when representatives brazenly brandished firearms in state legislatures, but none of the measures have overwhelming political promise at the moment.
SB620 would simply eliminate a provision saying that an open carry licensee may not bring a firearm into a legislative session or committee meeting, thereby making it possible to do so. While controversial, it would certainly be interesting to see how the presence of armed legislators would influence the nature of dialogue and debate.
SB622 would amend a related statute, thus enabling an open carry licensee to bring firearms onto any K-12 or University campus. Professors from institutions across the state like Dr. Gene Cash of Nova Southeastern University have warned how the presence of firearms may negatively affect already tense classroom environments and lower the effectiveness of instruction. The objective evaluation of student performance by educators may be compromised as a result of the intimidating presence of a firearm, causing them to pass students regardless of their work's merit. Proponents of the bill have offered 'good-guy-with-a-gun' arguments in response. While the jury is still out on whether or not this has been proven to help, there is certainly a strong constitutional argument that supports this notion.
Speaking of juries, SB616 would allow for an open carry licensee to bring a firearm into any courthouse, which would be temporarily surrendered to security personnel at the courthouse and held in a secure location until the licensee was exiting the facility. Steube contends that given the heated, emotional nature of trying cases as an attorney, they should be able to bring firearms to the courthouse with them. Considering that any foe or adversary upset by an attorney's performance just beyond the doors of a courthouse, Steube has received fairly strong support for this bill thus far. It was read on March 29th in the Governmental Oversight and Accountability Committee and is currently awaiting further action.
SB618 would allow for open carry licensees to bring firearms into an airport, except the 'sterile area'. The 'sterile area' refers to areas that provide passengers access to boarding aircraft and to which the access generally is controlled by TSA. In laymen's terms, the area beyond the TSA security checkpoints and baggage checks would be the only area an open carry licensee couldn't bring a firearm. Coming only a short time after the Ft. Lauderdale airport shooting, this legislation has received mixed and controversial reviews.
Though there are nearly a dozen of these measures, they have been mostly stymied in the Senate. Among those who seem to dislike them most is Senator Flores (R). A close ally of Senate President Negron, the forces seem to be stacked against Steube. These pieces of legislation reflect the ongoing controversial debate about open-carry in public areas. With limited success thus far and a boatload of other politicized policy initiatives taking the limelight this session, it doesn't seem likely that these measures will make their way to the Governor's desk.  But just like the weather in Florida, you never know.