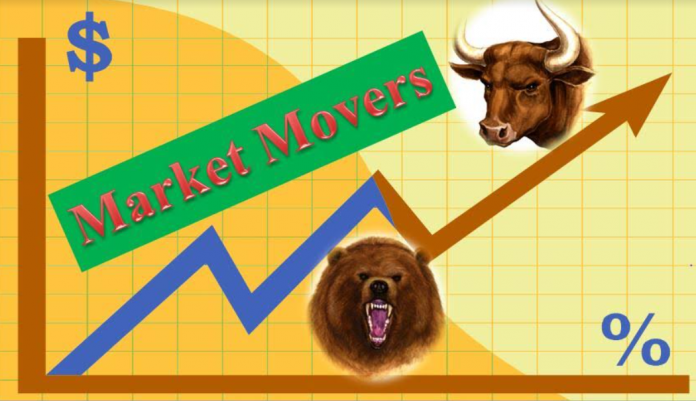 The stock markets were flat on Wednesday night. Investors focused their attention back on companies' quarterly financial results, the Biden administration's efforts to increase the access to COVID-19 vaccines, and Congress' action on the proposed $1.9 trillion COVID relief bill.
Last week, investors were concerned about the stock market volatility, which was primarily driven by Reddit traders particularly the members of the WallStreetBets forum.
The S&P 500 gained 0.10% to 3,830.17 points and the Dow Jones climbed 0.12% to 30,723.60 points. The NASDAQ declined 0.01% to 13,610.54 points.
In an interview with Yahoo Finance, Jason Draho, the Head of Asset Allocation Americas at UBS, said, "Once the dust settled from last week, people are sort of pivoting back to those fundamentals." He added tha the stock markets will experience more tailwinds than headwinds citing the fact that the fundamentals are currently pointing upward.
Stock market winners and losers
Some of the stock market movers include Alphabet Inc (NASDAQ: GOOGL, GOOG), Apple Inc (NASDAQ: AAPL). American Airlines Group (NASDAQ: AAL), eBay Inc (NASDAQ: EBAY), and Qualcomm, Inc (NASDAQ: QCOM).