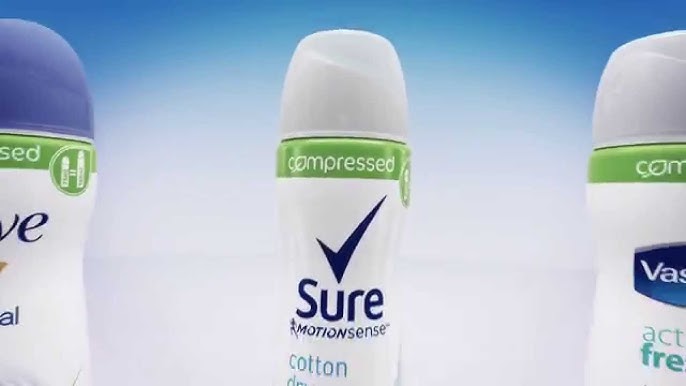 The manufacturer of the popular antiperspirant faces scorching allegations as a New Jersey couple asserts their ties between Sure deodorant and cancer.
The Battle Heats Up in New Jersey Courts
Sweating under the pressure of legal allegations, Idelle Labs Ltd., the creators behind Sure deodorant, find themselves in a sticky situation as U.S. District Judge William J. Martini allows a lawsuit to roll forward. The claim? That Sure exposed a man, Ira Brief, to benzene, allegedly leading to acute myeloid leukemia.
Amidst the fog of legal intricacies, Ira, backed by his wife Cathie Brief, has launched a salvo to hold the company accountable for the claimed benzene exposure via Sure's aerosol antiperspirant deodorant. This exposure, the couple insists, came from years of unwavering loyalty to the product.
The Pathway Ahead: What's Next for the Briefs?
Vincent Cheng, the fiery legal beacon guiding the Briefs through this labyrinth, voiced optimism about steering the case through the legal maze, stating the intention to "navigate this case diligently through the court channels."