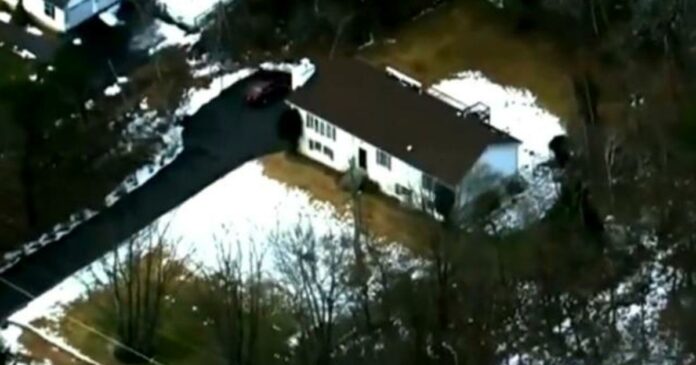 A combination of DNA evidence and the fact that he owned a white Hyundai Elantra made Bryan Christopher Kohberger, 28 the prime suspect in the murders of 4 Idaho university students. The evidence came together two weeks ago. And law enforcement has had him under surveillance ever since. 
Surveillance from Idaho to Pennsylvania
Police tracked Kohberger across the country while they put together the case against him. Authorities from 3 jurisdictions and the FBI were involved in the extended surveillance.
It has been reported that Kohberger's father traveled from the family home in the Poconos to pick up his son.  And that they arrived in Pennsylvania on Dec. 17. In the meantime, the FBI and other police were watching the suspects' every move.
He was arrested on Friday and is being held in Pennsylvania's Monroe County Jail. On Tuesday, January 3 there will be an extradition hearing. And Kohberger will be formally charged with the murders.
Idaho State Police and the FBI also executed a search warrant at Kohberger's apartment in Pullman. And Pennsylvania police removed a white 2015 Hyundai Elantra from Kohberger's Albrightsville home.