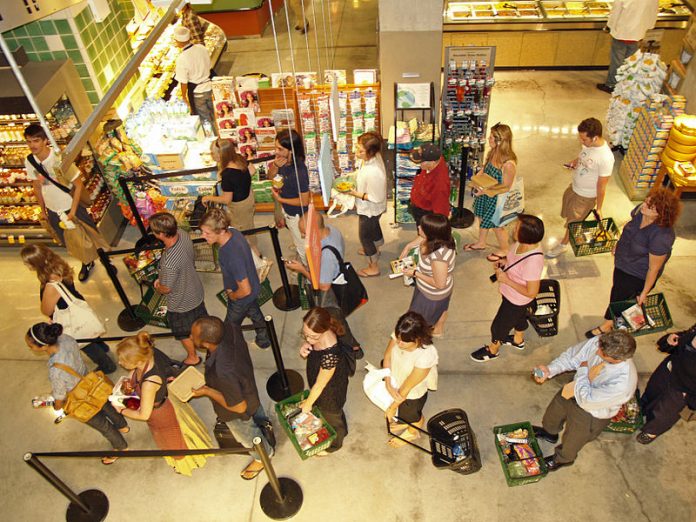 A quick thinking manager creates world-wide publicity for customers stuck in long lines on a cold winter day.
Grocery stores are notorious for long lines, but it gets even worse when there are unforeseeable problems. Hannaford supermarket in West Lebanon, New Hampshire, knew that it had a problem on its hands recently when its internet connection stopped cash registers from working.
Customers Given Coupons and Food While Waiting
Customers had to move into a very few lanes that remained opened. The manager assigned his staff to hand out cookies and free drinks. They also greeted customer cordially. Staff even assisted elderly and disabled customers find a way to wait without having to stand in the long lines. The store even gave hungry customers the opportunity to eat and drink items in their cart before they paid for them.
Last Cash Register Dies
Then, an even worse problem occurred. All the cash registers went down with about 50 customers still standing in line. The quick-thinking manger, however, moved swiftly to save the day. While it may not have been his intention, he created great word-of-mouth advertising on a cold winter day that is impossible to buy.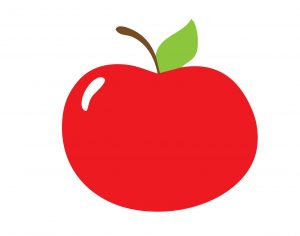 Customers Receive Groceries for Free
After a quick call to corporate headquarters to make sure that they would approve of his idea, the store gave the customers all the groceries that were in their baskets for free. The store manager says that he had to make the announcement twice. Many people were in such disbelief that a corporation would do this that they were convinced they did not hear the announcement correctly the first time.
New Customers Given Choices
New customers were informed of the problem as they entered the store. They had the choice of waiting while the cash register system was restored, shop at a competitor or come back another day.
Cost
The store says that they estimate that it cost them between $3,000 and $5,000 to let the customers walk away with their groceries for free. Executives, however, say that the good will among their loyal shoppers makes it all worthwhile. The store manager said that the first chance is always the best chance to make it right for the customers. This definitely proves that they are prepared to go above and beyond to help their customers out.