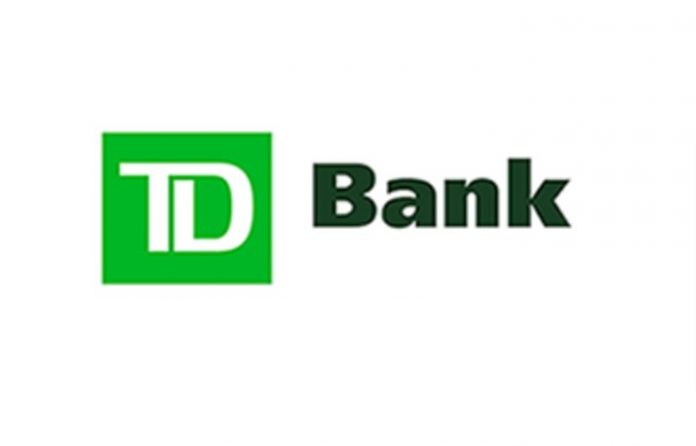 TD Bank agreed to pay a total of $122 million to settle a complaint by the Consumer Financial Protection Bureau (CFPB) alleging that it engaged in practices that violated federal laws.
The settlement amount included approximately $97 million in restitution to around 1.42 million consumers and $25 million civil money penalty
CFPB's allegations against TD Bank
In a Consent Order, the CFPB alleged that TD Bank violated the Electronic Fund Transfer Act (EFTA) and its implementing Regulation E by failing to obtain consumers' affirmative consent to enroll in its Debit Card Advance (DCA) overdraft-protection service and then charging them overdraft fees.
Additionally, the federal regulator alleged that the New Jersey-based bank violated the Consumer Financial Protection Act of 2010 (CFPA) by engaging in abusive and deceptive practices while offering DCA to consumers in person, over the phone, and through mail solicitations.
DCA allegedly deceptively told consumers that its DCA was a "free service," a "feature," or a "package" that "comes with" new consumer checking accounts. In reality, DCA is an optional service that does not come with consumer checking accounts and the bank charges $35 per overdraft transaction.
Some of TD Bank's alleged abusive practices include interfering with consumers' ability to understand the DCA terms and conditions, and requiring new customers to sign its overdraft notice with the "enrolled" option pre-checked without mentioning the DCA service to the consumer at all
The CFPB further alleged that TD Bank violated the Fair Credit Reporting Act (FCRA) and its implementing Regulations. Its violation was due to its failure to establish and implement reasonable written policies and procedures concerning the accuracy and integrity of information submitted to nationwide specialty consumer reporting agencies (NSCRAs). The bank also allegedly failed to conduct timely investigations into indirect disputes regarding NSCRA submissions
TD Bank disagreed with CFPB's conclusions but cooperated to resolve the matter
In a statement, TD Bank explained that its settlement with the CFPB largely addressed certain disclosure and enrollment processes for consumers who enrolled in the DCA service between 2014 and 2018.
The New Jersey-based bank stated that did not admit any wrongdoing under the settlement and it will continue to offer the DCA optional overdraft service to consumers.
TD Bank President and CEO Greg Braca commented, "Throughout the period in question, TD had a clear process to secure formal consent before providing this service to customers, enabling them to make an informed and conscious choice. Prior to this settlement, TD had already voluntarily and proactively implemented enhancements to our Debit Card Advance disclosure and enrollment processes beginning in 2014."
"Although we disagree with the CFPB's conclusions, we have cooperated fully to resolve this matter and are moving forward with a continued focus on meeting the needs of our customers," he added.
————————————————–
Have a story you want USA Herald to cover? Submit a tip here and if we think it's newsworthy, we'll follow up on it.
Want guaranteed coverage? We also offer contract journalism here.  Just be sure you're comfortable giving up editorial control because our journalists are dogged and will follow the story through to the conclusion. The story will be published to our exacting standards, without regard for your preferred slant.
Want to contribute a story? We also accept article submissions — check out our writer's guidelines here.