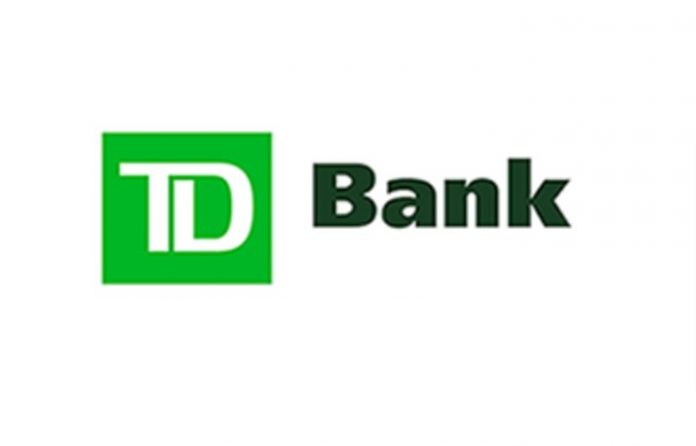 TD Bank agreed to pay a total of $122 million to settle a complaint by the Consumer Financial Protection Bureau (CFPB) alleging that it engaged in practices that violated federal laws.
The settlement amount included approximately $97 million in restitution to around 1.42 million consumers and $25 million civil money penalty
CFPB's allegations against TD Bank
In a Consent Order, the CFPB alleged that TD Bank violated the Electronic Fund Transfer Act (EFTA) and its implementing Regulation E by failing to obtain consumers' affirmative consent to enroll in its Debit Card Advance (DCA) overdraft-protection service and then charging them overdraft fees.
Additionally, the federal regulator alleged that the New Jersey-based bank violated the Consumer Financial Protection Act of 2010 (CFPA) by engaging in abusive and deceptive practices while offering DCA to consumers in person, over the phone, and through mail solicitations.
DCA allegedly deceptively told consumers that its DCA was a "free service," a "feature," or a "package" that "comes with" new consumer checking accounts. In reality, DCA is an optional service that does not come with consumer checking accounts and the bank charges $35 per overdraft transaction.