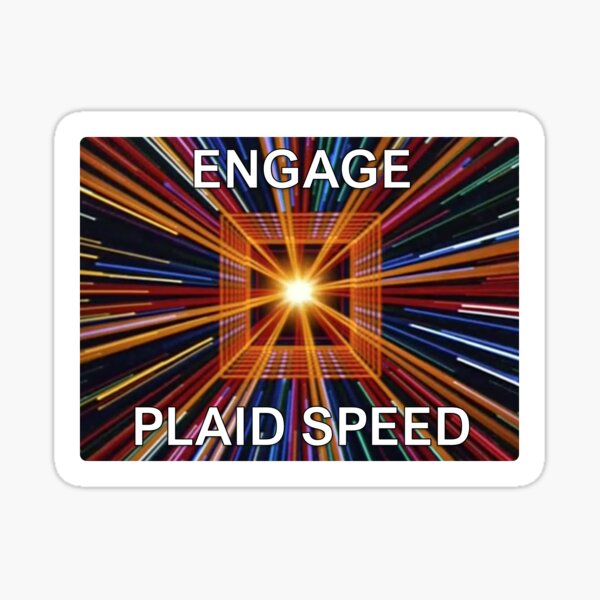 Tesla's Model S Plaid is here. It's 5 months late and the price is going up. But the fastest car in the world is finally hitting the marketplace.
The name "Plaid" comes from 1987's sci-fi comedy film "Spaceballs." In the movie, the term Plaid describes faster-than-light speed.
Model S Plaid Event held in Fremont
In September 2020, Tesla began pre-sales for the Model S 'Plaid.' And at the time Musk said to expect the car in February 2021. It's five months late delivers on a lot of promises.
 This brand new model features a tri-motor powertrain. It has two electric motors (rear and front)  that together generate 1,020 hp. Tesla brags this is not only the fastest but the most powerful sedan in the world.
CEO Elon Musk's original plan was to add a Plaid+ version with enhanced power that increased the range to 520-miles. But last week he backtracked and canceled the Plaid+ saying that the "Plaid is just so good."
On Thursday Tesla held an event at their Fremont, CA factory.  Twenty-five of the new Plaid's were given to their new owners. 
Faster-than-light speed 
Tesla claims the Model S Plaid can accelerate from 0 to 60 mph in less than 2 seconds. And that it covers a quarter-mile in 9.23 seconds. These are numbers for the record-books. And the car travels at a top speed of 200 mph.