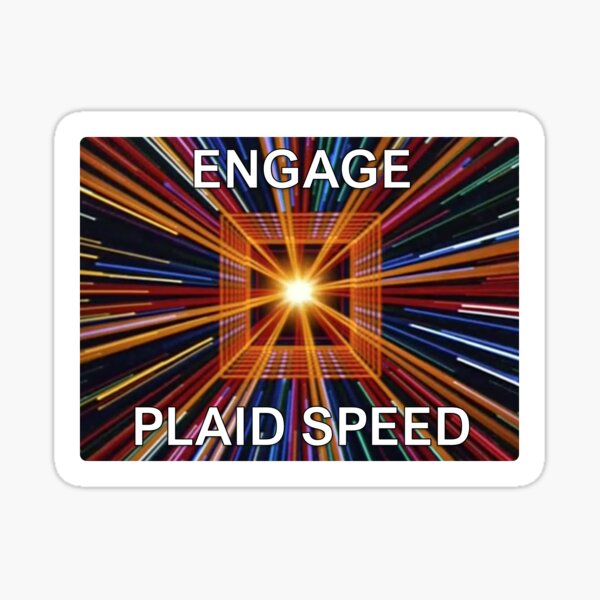 Tesla's Model S Plaid is here. It's 5 months late and the price is going up. But the fastest car in the world is finally hitting the marketplace.
The name "Plaid" comes from 1987's sci-fi comedy film "Spaceballs." In the movie, the term Plaid describes faster-than-light speed.
Model S Plaid Event held in Fremont
In September 2020, Tesla began pre-sales for the Model S 'Plaid.' And at the time Musk said to expect the car in February 2021. It's five months late delivers on a lot of promises.
 This brand new model features a tri-motor powertrain. It has two electric motors (rear and front)  that together generate 1,020 hp. Tesla brags this is not only the fastest but the most powerful sedan in the world.
CEO Elon Musk's original plan was to add a Plaid+ version with enhanced power that increased the range to 520-miles. But last week he backtracked and canceled the Plaid+ saying that the "Plaid is just so good."
On Thursday Tesla held an event at their Fremont, CA factory.  Twenty-five of the new Plaid's were given to their new owners. 
Faster-than-light speed 
Tesla claims the Model S Plaid can accelerate from 0 to 60 mph in less than 2 seconds. And that it covers a quarter-mile in 9.23 seconds. These are numbers for the record-books. And the car travels at a top speed of 200 mph.
It also has a travel range of 390 miles between charges. And it fast-charges at a Tesla Supercharger station with 187 miles worth of electricity in just 15 minutes.
Lots of features and a price increase 
The sleek Plaid is a redesign of the original Model S.  And the price tag is now $129,990. That's a $10,000 increase over what Tesla had first advertised. The good news is that all existing presale orders only have to pay the $119,990 price.
The vehicle features an all-new interior. And has touchscreen displays for both front and rear passengers. Musk says that there is also a new "infotainment system" that will be powered by a Sony Playstation 5-level processor. And those wireless gaming controllers can connect with Bluetooth.
The steering wheel is rectangular-shaped, yoke-style minus stalks on the column. Lights and turn signals are user-friendly with thumb controls and the transmission selector is on the central touchscreen display. 
And shades of Artificial Intelligence (AI) the car apparently "knows" what direction to go without any input from the driver.
The Model S Plaid has an updated version of the Tesla Full Self-Driving electronic aid system. There are 8 cameras in operation with 12 ultrasonic sensors to automated most driving functions.