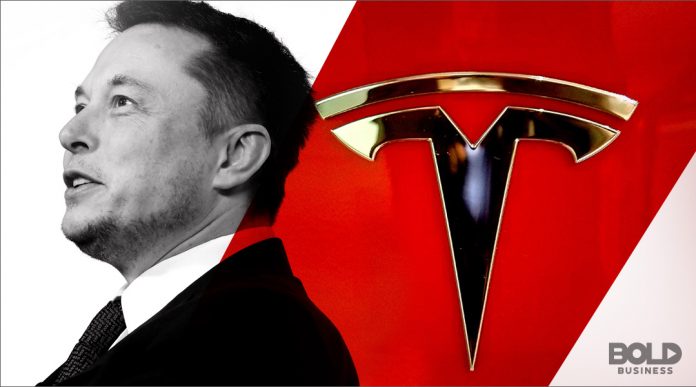 Tesla stock's slump has wiped out nearly $700 billion in market capitalization from a year-ago peak, and Wall Street is starting to say enough is enough.
In fact, even a noted Tesla bear has upgraded the stock to "neutral" from "sell," saying it has likely bottomed.
"We believe the year-to-date pullback has balanced out the near-term risk/reward," Citi analyst Itay Michaeli said in a note Wednesday.
In addition to upgrading Tesla stock, Michaeli raised his price target to $176 from $141.33, though the new one is still below where shares last traded as they jumped 8% to top $183 on Wednesday.
"To be sure, macro/competitive concerns are likely to remain an overhang with capacity rising, but as we've previously written, in a hard landing scenario Tesla's long-term competitive position likely also improves and potentially further enhanced by [President Joe Biden's inflation reduction act]."
Tesla bull Jonas said in a note Wednesday that shares were nearing his "bear case" price target of $150, indicating a potential buying opportunity at a deep discount.