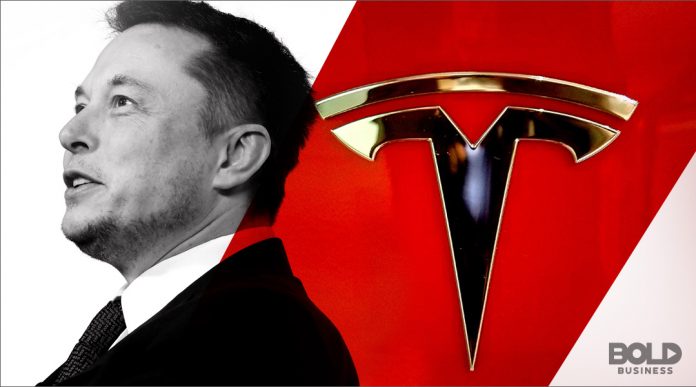 Morgan Stanley remains bullish on Tesla stock despite recent mayhem and worries over Elon Musk's moves. 
In a recent client note, Adam Jonas cut his price target on the stock to $250, down from $330 previously. Still, his new forecast calls for a 122% upside from Wednesday's close.
Jonas argued that Tesla will extend its existing lead versus electric-vehicle competitors and also see benefits from the Inflation Reduction Act.
When addressing Tesla's more than 65% slump in 2022, including a 40% decline in December alone, Jonas stopped short of blaming CEO Elon Musk's preoccupation with Twitter 
"The last two years of demand exceeding supply will be substantially inverted to supply exceeding demand," Jonas wrote. "Within this environment, we believe players that are self-funded (non-reliant on external capital funding) with demonstrated scale and cost leadership throughout the value chain (from manufacturing to up-stream material supply) can be relative winners."
He continued: "Between a worsening macro backdrop, record high unfavorability, and increasing competition, there are hurdles to overcome. Yet we do believe that in the face of all these pressures, Tesla will widen its lead in the EV race, as it leverages its cost and scale advantages to further itself from the competition."