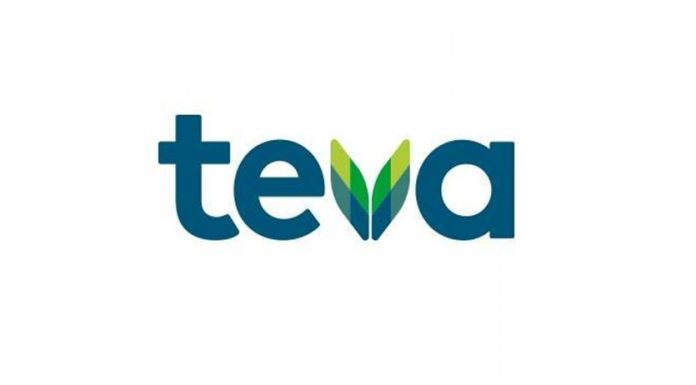 Teva Pharmaceuticals USA has been charged with conspiracy to fix prices, rig bids, and allocate customers for generic drugs by the U.S. Department of Justice (DOJ).
Teva is the seventh pharmaceutical company to be indicted as a result of an ongoing federal antitrust investigation into price-fixing, bid-rigging, and other anti-competitive practices in the generic pharmaceutical industry.
According to the DOJ, a superseding indictment was filed against the American Israeli pharmaceutical company for U.S. District Court for the Eastern District of Pennsylvania on Tuesday.
Teva is facing three counts of conspiracy charges
The superseding indictment alleged that Teva participated in three conspiracies involving Apotex Corp, Glenmark Pharmaceuticals, Taro Pharmaceuticals, and others from at least May 2013 to around December 2015.
Teva is facing one count of conspiracy, which involved Glenmark, Apotex, and other unidentified co-conspirators, for agreeing to increase the prices of Pravastatin and other generic medicines. Pravastatin is a commonly prescribed cholesterol medication to lower a patient's risk of heart disease and stroke.