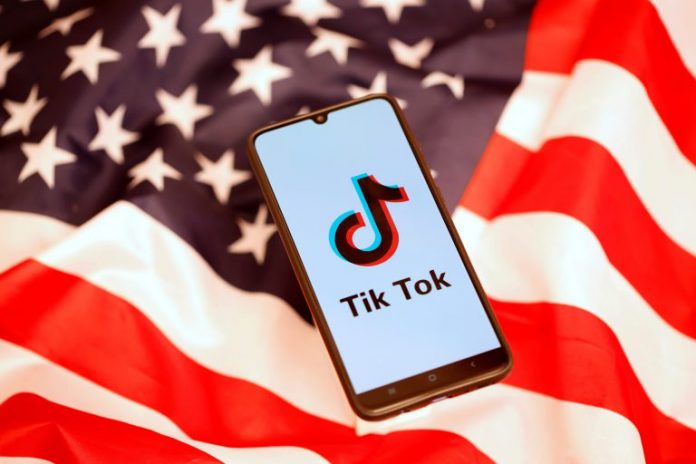 A few days after Congress passed a bipartisan spending bill that bans TikTok from government devices, legislators and advocates say they are looking to further regulate social media companies in the New Year.
TikTok, a video-sharing app owned by the Chinese company ByteDance, attracts more than 1 billion monthly users. Lawmakers and FBI Director Christopher Wray have warned that TikTok's ownership structure could make U.S. user data vulnerable since companies based in China are required by law to hand over user information if the government requests it.
Rep. Mike Gallagher, R-Wisc., compared TikTok to "digital fentanyl" on Sunday, telling NBC's "Meet the Press" that he thinks the ban on the app should be expanded nationally.
"It's highly addictive and destructive," he said. "We're seeing troubling data about the corrosive impact of constant social media use, particularly on young men and women here in America."
Facebook whistleblower Frances Haugen said Sunday that since social media platforms like TikTok, Twitter, and YouTube rely on similar algorithms, regulators should push for more transparency about how they work as a first step.