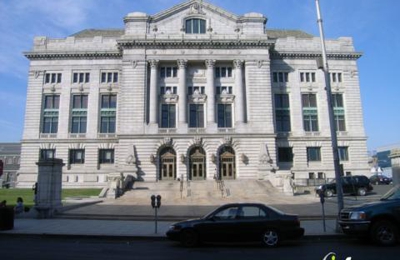 In the case of Yew v. Penn National Insurance, in the Superior Court of New Jersey Appellate Division, the court found that a third party lacks standing to bring a bad faith suit against an insurer absent assignment of such a right.
Case Background
Plaintiff Tony Ping Yew had a godfather who died in the hospital, and the plaintiff accused the hospital of medical malpractice.
The Plaintiff filed suit against the hospital's insurer alleging bad faith. He said the insurer failed to negotiate a good faith settlement of his malpractice claim against the hospital.
Spoiler Alert: Plaintiff lost at trial and on appeal.
The Appellate court agreed with the lower court's decision that absent an assignment by the insured hospital, a third-party litigant such as the plaintiff has no standing to bring a direct bad faith claim against an insurer.
The appellate ruling observed the following "public policy does not mandate that the injured party in an accident should be deemed the intended beneficiary of an insurer's contractual duty to its insured to act in good faith regarding settlement."