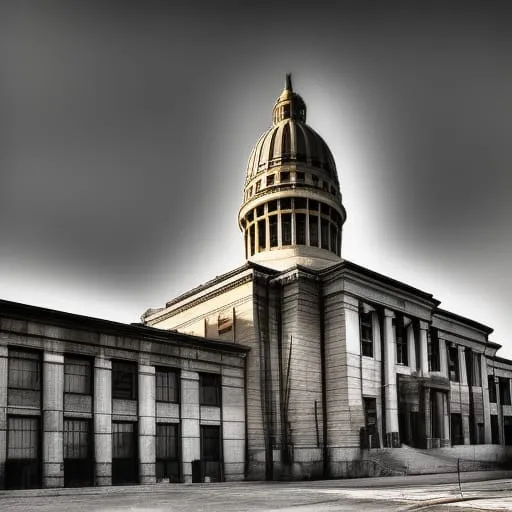 (USA Herald) – This is the case of Franssen Condominium Association of Apartment Owners v. Country Mutual Insurance Co. et al., in the U.S. District Court for the Western District of Washington.
When it comes to property damage, policyholders often find themselves at a disadvantage when dealing with insurance companies. In a recent case, Franssen Condominium Association of Apartment Owners, a Seattle-area condominium, was denied coverage by their insurer, Travelers, for water damage to the buildings they owned. A Washington federal jury found that the condominium failed to inform Travelers of the property damage in a timely manner, clearing the insurer of paying for the condo's losses.
According to investigative paralegal, Samuel Lopez from the USA Herald, this case is a prime example of how insurance companies can use policy exclusions to deny coverage for damages that policyholders believe should be covered. In this case, the jury found that the buildings were damaged at least in part by wind-driven rain, which might have been covered, but the condo failed to promptly inform Travelers of the damage.