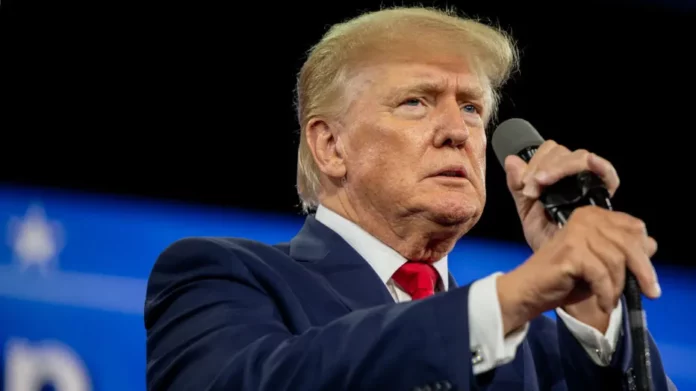 Donald Trump's legal complications escalated this week as Special Counsel Jack Smith identified him as a subject of the ongoing criminal investigation into the post-2020 election activities. The former president's potential criminal charges were outlined in a letter from Smith, indicating the gravity of the investigation and hinting at the possibility of future charges related to the Special Counsel's probe.
The letter, received by Trump's attorneys, including Todd Blanche, lays out potential charges encompassing civil rights infringement, conspiracy against the United States, and witness tampering. Although details remain scarce, these charges are related to alleged attempts to overturn the 2020 election results.
The Intricacies of the Potential Charges
The Special Counsel's letter invokes a range of statutes under which Trump could face charges, including deprivation of rights, a term commonly associated with civil rights cases and election-related offenses. This aspect of the Special Counsel's probe draws on historical Reconstruction-era civil rights laws intended to prevent any interference with American citizens' constitutional or legal rights.