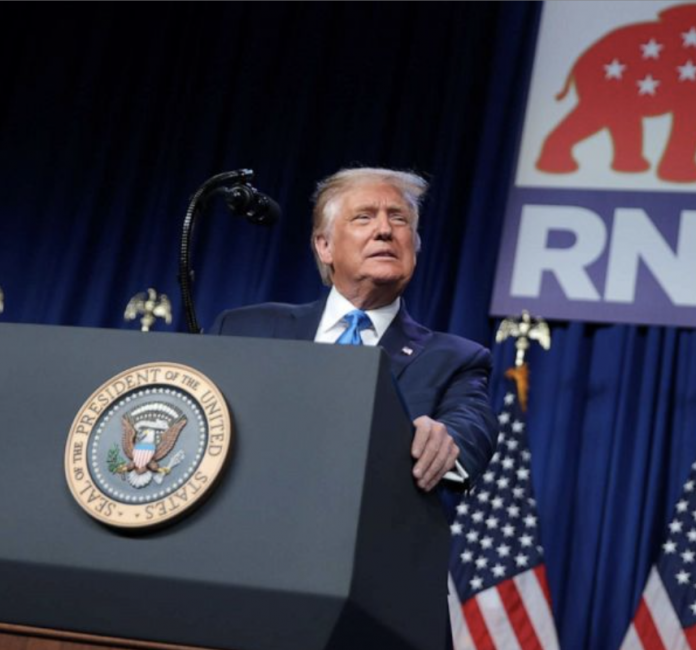 Over the past couple of weeks, Kenosha, Wisconsin, has made national headlines. Following the police shooting of Jacob Blake, a black man, riots have broken out across the nation.
The general consensus on whether or not this was a justified police shooting remains heavily contested. Some people argue that officers were wrong to shoot Blake in the back multiple times. Others claim that Blake was heading to pull a weapon.
Another element of the situation to arise is the fact that Blake had an extensive rap sheet that included sexual assault and domestic violence.
Nonetheless, violence and destruction have gripped the city, with many people angry about Blake's shooting. On Monday, President Trump announced his decision to visit the troubled Wisconsin city.
What to know about Trump's Visit to Kenosha
The purpose of Trump's travels to Kenosha comprises multiple objectives; these objectives include observing damages from outbreaks of violence and also meeting with Kenosha law enforcement.
Furthermore, the president's visit to Kenosha is happening despite recommendations against it from both Wisconsin Gov. Tony Evers and Kenosha Mayor John Antaramian. Both Democrat leaders asserted that having Trump visit the city will only worsen matters; however, not everyone shares this outlook.
The bigger picture
Kenosha remains at the center of national attention. Many supporters of the president are, therefore, praising his decision to visit the city and meet with law enforcement authorities.