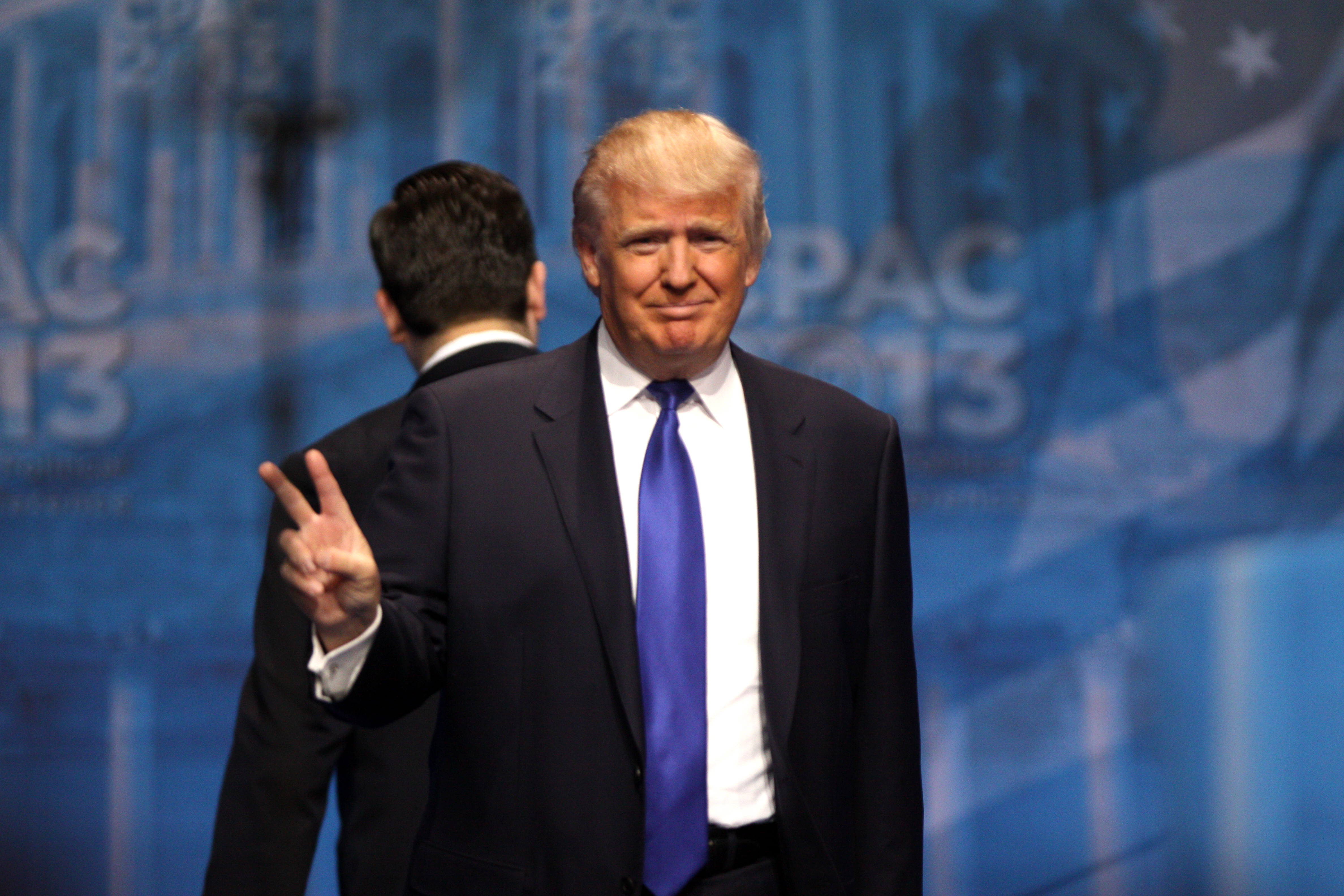 On a day when Democrats and Republicans once again held their collective breath, Trump has prevailed again. The Electoral College came together in all 50 states (Hawaii) today and officially cast their votes, giving President-elect Donald Trump 304 votes and solidifying his position as the 45th President of the United States of America.
Despite attempts by protestors and activists to sway electors to "Dump Trump," the controversial candidate received all but 2 of the electoral votes that he won in the general election. Interestingly enough, Democratic Candidate Hillary Clinton lost more electoral votes to "faithless" electors than Trump, with 3 votes going to Colin Powell, 1 vote going to Faith Spotted Eagle, a Native American that is most well-known for her protest of the Dakota Access Pipeline, and 1 vote going to Bernie Sanders. Additionally, 3 Democratic electors from Colorado, Maine, and Minnesota attempted to cast votes for other candidates (2 for Bernie Sanders, and 1, surprisingly, for John Kasich) and were either forced by state law to vote for Clinton or replaced by someone that then voted for Clinton.
The last-ditch effort to sway electors from voting for Trump seemed highly unlikely to succeed in stopping the President-elect from attaining the Oval Office. Had Trump failed to secure the 270 electoral votes needed to win, the Republican-controlled US House of Representatives would have had the final decision, and would likely have voted in Trump's favor.
With the electoral vote solidified, there are a few more stops along the way before Inauguration Day. States still have to submit a "certificate of vote," a document that contains a summary of the Electoral College voting, to the Office of the Federal Register by December 28th. On January 6th, in a joint session, Congress will tally the votes and officially announce the winner.
Following the announcement that Texas' votes had officially put Trump over the necessary 270, the President-elect tweeted, "We did it! Thank you to all of my great supporters, we just officially won the election (despite all of the distorted and inaccurate media)."