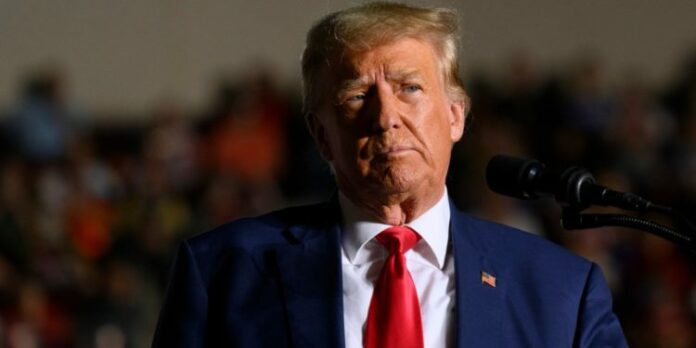 In a moment that felt like a heavyweight boxing match, Manhattan's U.S. District Judge Lewis A. Kaplan, on Friday, declined to play into what he perceived as a diversionary tactic. He denied a motion to halt Trump's appeal in jean carroll case , even as Trump pushes for presidential immunity at the Second Circuit.
Trump's Appeal in Jean Carroll Case : Carroll's Victory and Trump's Defenses
Carroll's determination and Trump's resilience, akin to a relentless tug of war, have marked their legal battle.
Earlier, in May, she managed to extract a $5 million victory when a jury concluded that Trump had assaulted her in the 1990s, later labeling her accusations as a "hoax" in 2022.
The stage is now set for a January 2024 showdown where Carroll will press additional defamation charges against Trump based on denials he made while holding the highest office in 2019.
Emphasizing that timing is everything, Judge Kaplan had already determined in June that Trump cannot hide behind absolute presidential immunity since his comments had no connection with his official role.